For nearly 50 years, the Chagos islands remained abandoned without any human population. In that time, the traces of the human inhabitation were wiped out and the wild claimed these Islands back. Once you set a foot on this Island you can hear the Wild roosters crooning amongst the trees that are reminiscent of human inhibition on these Islands.
The Chagos archipelago is composed of 60 islands. The visitors can only get 28 days pass to stay on these islands. In 1960 British and American government jointly decided to depopulate the Chagos Islands in order to establish their military bases. The Island was famous for its Coconut plantations, where the locals worked since the 17th century.
The islands are also considered to be the largest marine life reserves in the world. Chagos is currently unclaimed by any human inhabitation and has been given the status of Private Islands, where people from around the world can come and enjoy while the locals struggle to reclaim their homes. But the Fabled Islands of Chagos have become truly wild in the absence of a large population of Humans. The area has the abundance of Fish, Sharks and other marine life that is hard to discover in any other ocean of the world.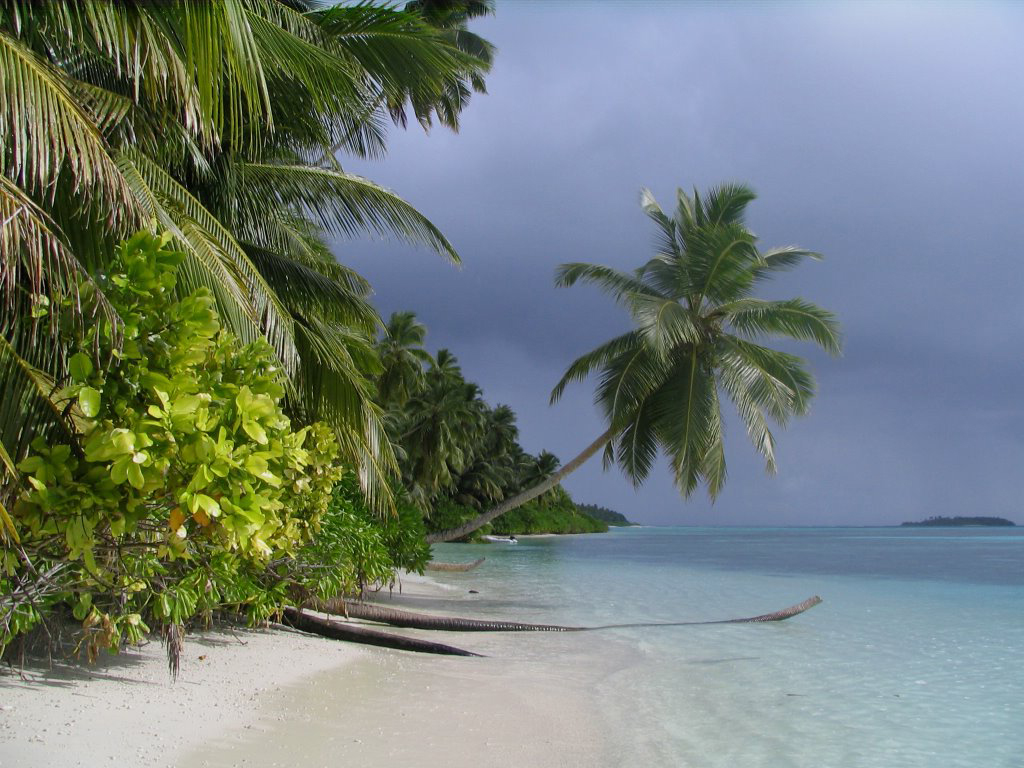 The wild birds, huge schools of fish and sprawling forest growing over crumbling buildings and huts give a truly striking picture of how the land would be claimed by Nature without human interference. The thorny roads and amazing wildlife make this remote island a truly wonderful place to visit.