Stretching from the Pyrenees to the Canary Islands, each of Spain's National Parks has a distinct variety of vegetation, fauna and culture. From snow capped mountains to wetlands and semi deserts, Spain's Parks each have something unique to offer. The Spanish National Parks Network celebrates 100 years since it was founded this year.
Caldera de Taburiente National Park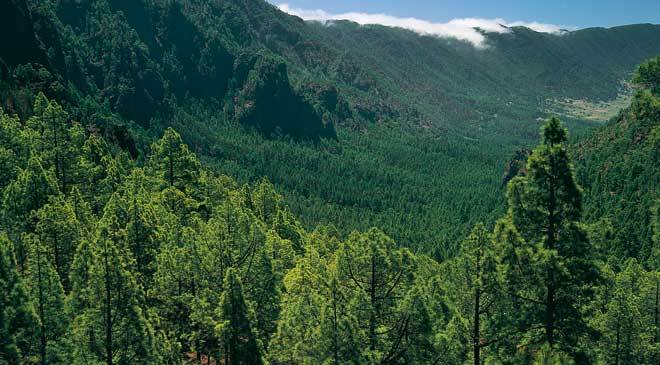 Named the 'Cauldron' in Spanish, lies one of the world's largest craters in La Palma. Trails and paths lead you through ethereal Pines trees and vibrant vegetation. Roque de los Muchachos Astrophysics Observatory, is situated in this Park, is one of the largest optical telescope in the world! Enjoy a once in a life time opportunity to go straight to the galaxies.
Doñana National Park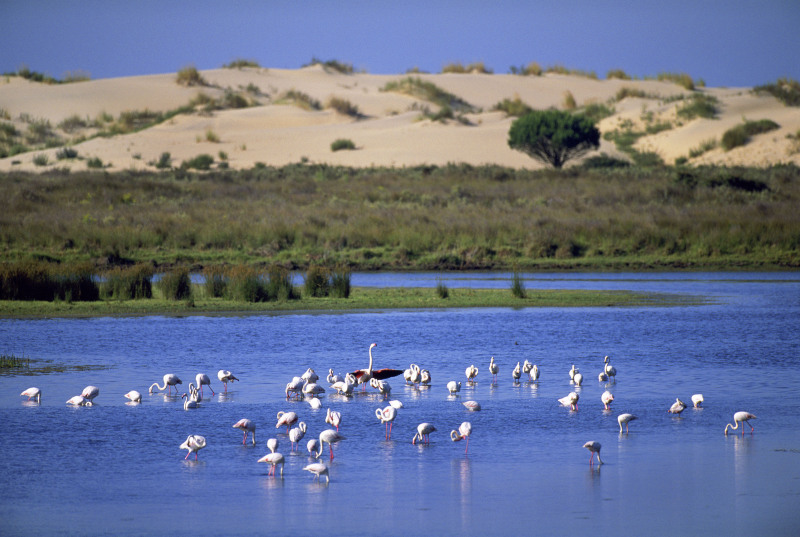 Once a private hunting ground for Spanish Kings, this international meeting place for migrating birds hosts around half a million of them each year! Catch a glimpse of endangered species such as the Iberian lynx and the Spanish Imperial eagle.
Aigüestortes i Estany de Sant Maurici National Park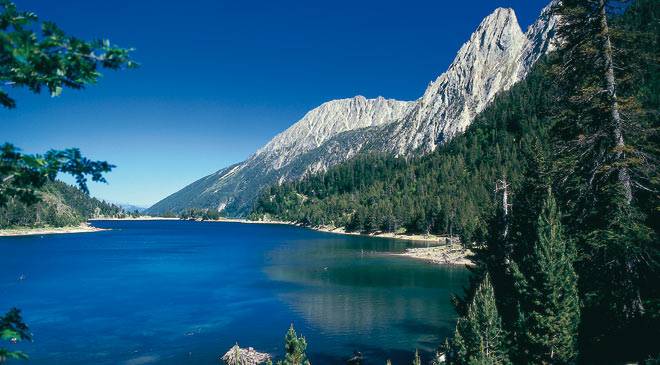 Hidden in the heart of the rocky Pyrenees Mountains, with its 'twisted waters', is a park is brimming with fish and toads, you'll be amazed at the size of their huge squirrels. Take a pair of binoculars and watch the ascent and descent of eagles across the mountains.
Garajonay National Park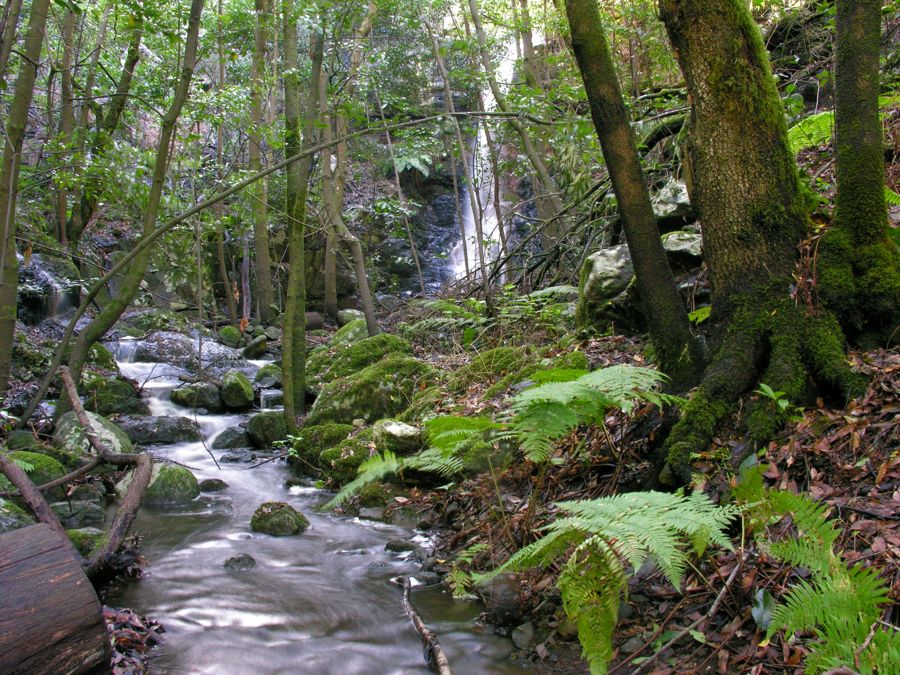 The biggest attraction in one of Spain's smallest Parks are the erosion sculpted volcanoes. Native Islanders used these volcanoes as fortresses when under attack. Don't forget to bring your Spanish fan – high levels of humidity provide lush and vibrant forests which span all 6 municipalities of Spain.
Cabaneros National Park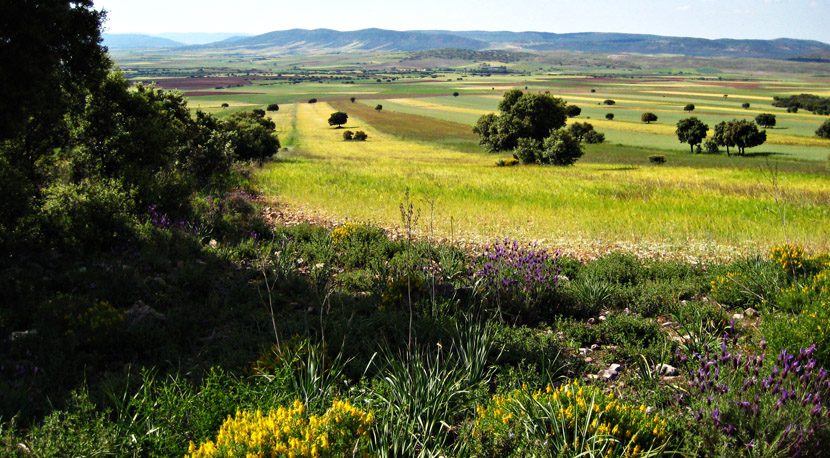 Located in Montes de Toled, the 40,000 acre Park and Special Reserve for Birds (ZEPA) hosts over 200 species, including deer and wild boar. White rushes predominately line the riverbanks. Get lost or play hide and seek in the willows, ash and the endangered Yew trees, which infuse life into beautiful meadows in the park.
Cabrera Archipelago Maritime-Land National Park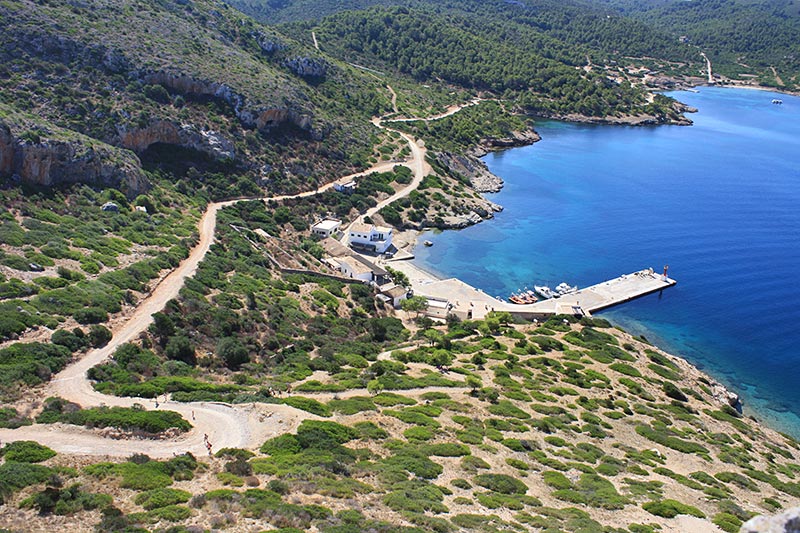 The Park inclusive of the Cabrera archipelago, is a restricted destination, accessible by boat. Dolphins, sea snails and a range of birds, have made the Park a Special Protection Area (SPA) for birds. If you like diving, be sure to get a permit before exploring the vast marine life!
Sierra De Guadarrama National Park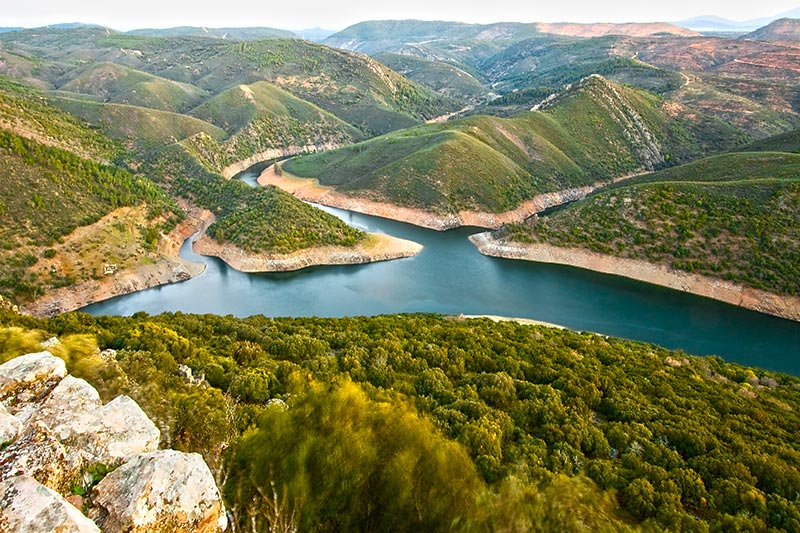 With just under 65% of the Park residing in Madrid and the other in Castile-León and Segovia, the landscapes and bodies of water here provide excellent habitation for fishes, birds, with a bountiful diversity of flowers and animals. A great place to explore at the weekends!
Monfrague National Park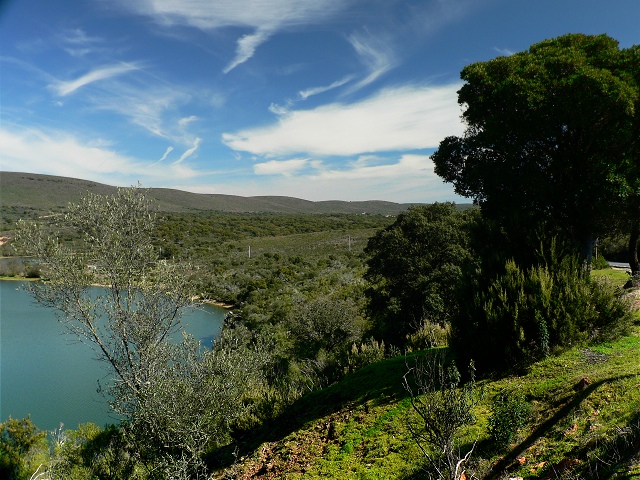 Another well preserved Park, filled with oak trees, rocks and streams, give many opportunities to spot otters, birds of prey and wild boars. Don't forget to meet the wild cats of Park (Iberian lynxes), all of whom provide a rich life at the Park.
Picos de Europa National Park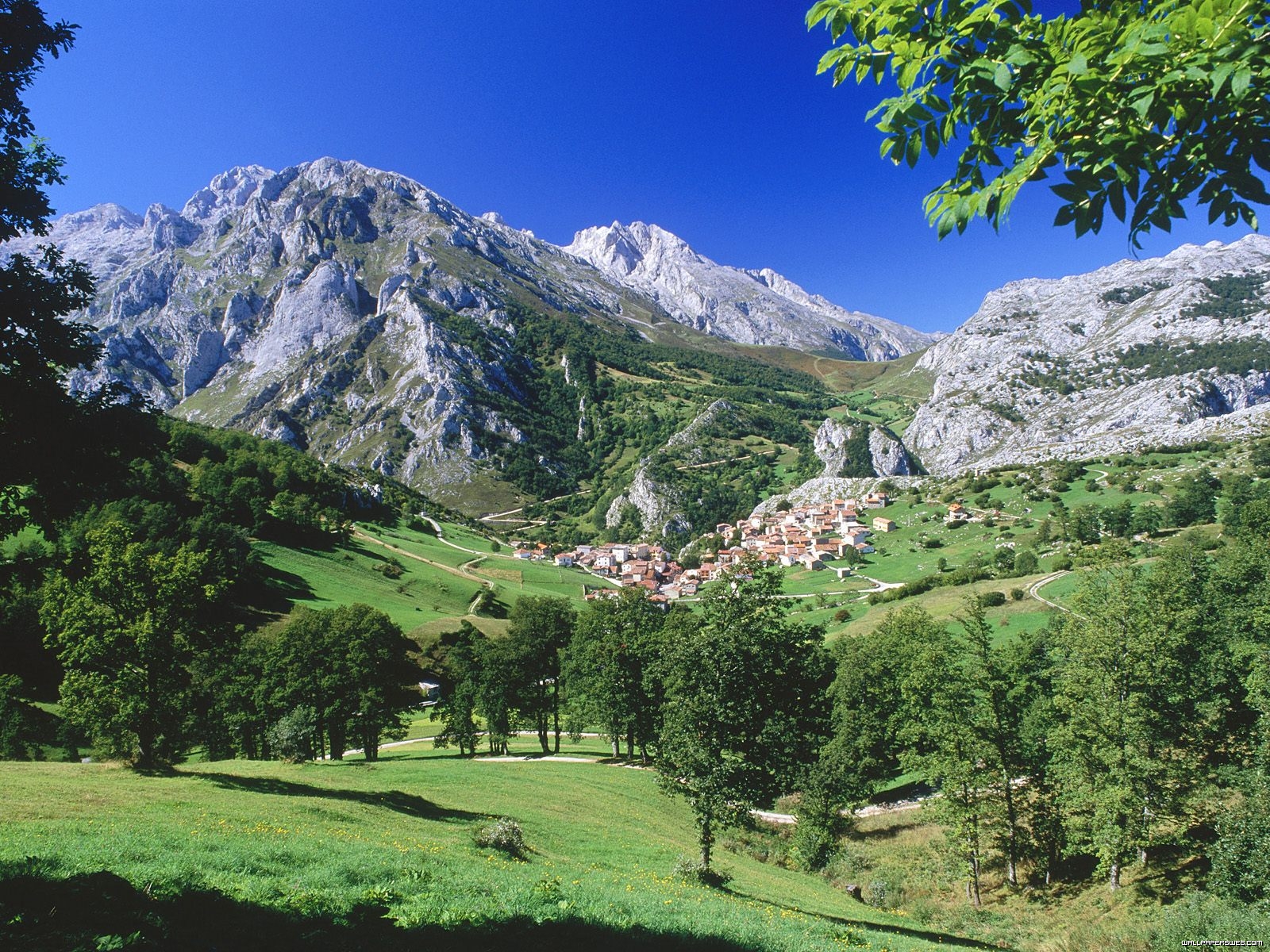 Beware of the big bad Iberian wolves, tip toe carefully to avoid any growling bears and make sure you have something for the vultures! abundant rivers, streams gorges and lakes draw visitors from Cantabria, Leon, Asturias and Castile to enjoy all this Park has to offer.
Sierra Nevada National Park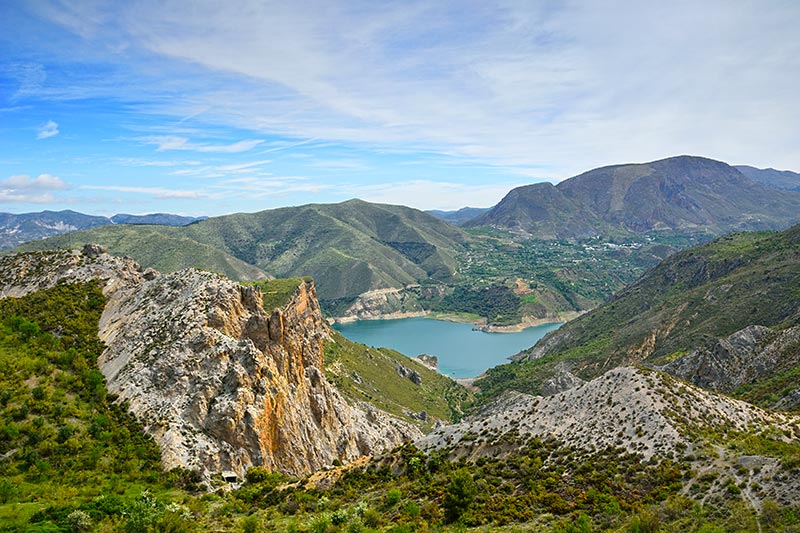 The biggest National Park in Spain, hosting the highest mountain, Mulhacén (3479m), boasts spectacular peak views. See rare flowers, birds and lizards, as well as the Ibex. It's so easy to get lost! Make sure you let someone know that you've set off to the mountains, there is so much to see.