If you find living in fancy hotels, having restricted rooms and pseudo vibes all around you too mainstream, then camping is a blessing in disguise for you. Camping in Australia is like a goodie bag, just open it up and explore all the wonderful and numerous things it has to offer to make your escape to the wilderness a flawless memory to cherish for life. A trip with the family or a bachelorette holiday with your girl gang in the woods, Australia caters to all your needs.
Booderee National Park, New South Wales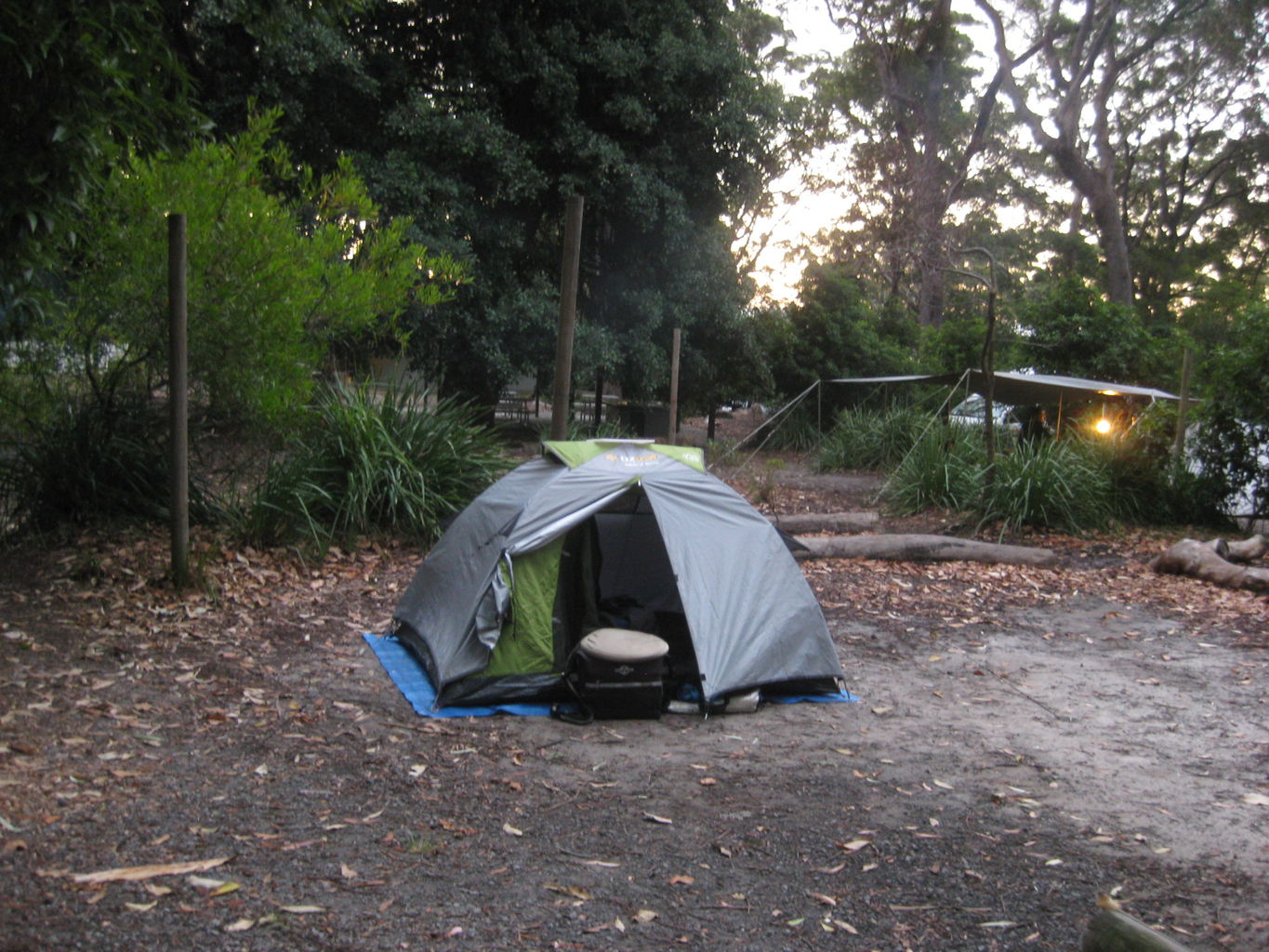 It offers a perfect blend of luscious greenery, alluring white sandy beaches and natural habitat for animals. With over 200 species of birds and numerous varieties of fishes Bird watching, Diving and Fishing are the activities that grab the camping enthusiasts. Light a fire, cook BBQ and have a merry time with your friends and family on a starry night.
Lakefield National Park, Queensland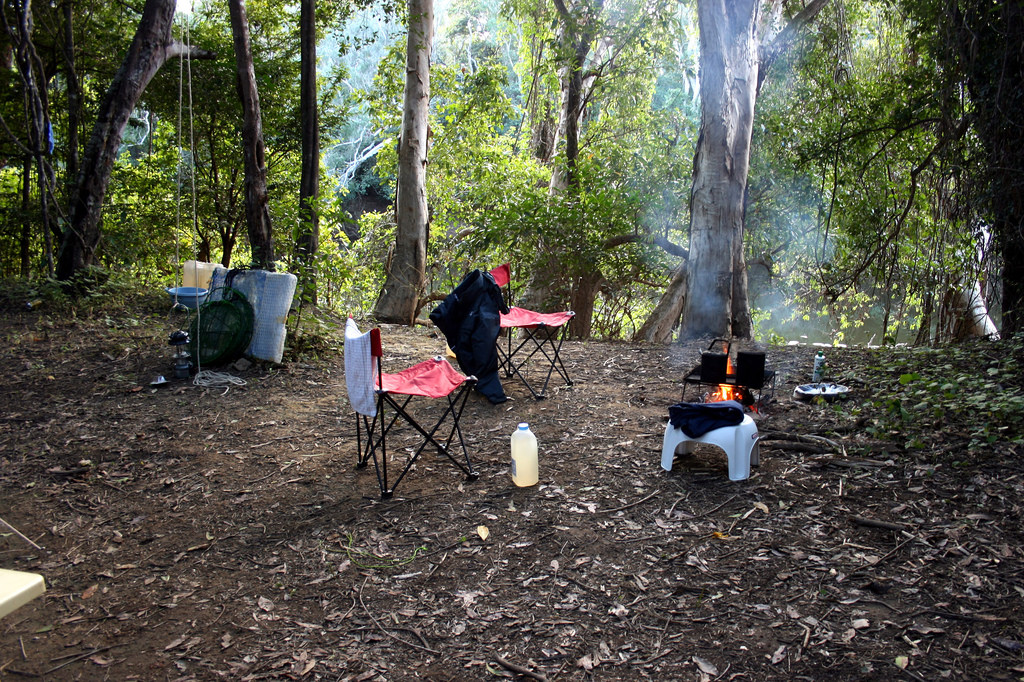 This national park is a slightly offbeat place for camping. The rich flora and fauna of this place will make you feel closest to nature. The camping site is surrounded by trees and bushes with adequate facilities. The Saltwater Crossing camping area is an ideal place for bird watching. Crocodiles are often seen around the lakes so this particular park is not for weak hearted people.
Cape Le Grand National Park, Western Australia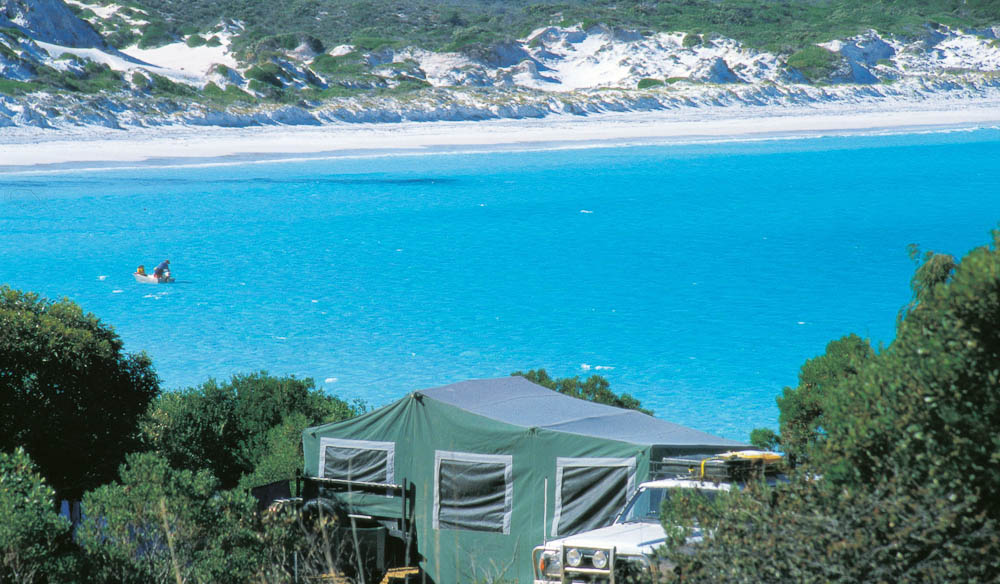 Rock climbing at Frenchman's Peak and swimming in the clear waters of Lucky Bay are the highlights of Cape Le Grand National Park. You can also see colonies of kangaroos pampering themselves in the sun at Lucky bay because you are not the only one who needs a break after all! During spring season the place changes into a land of blushing wildflowers.
Mt Field National Park, Tasmania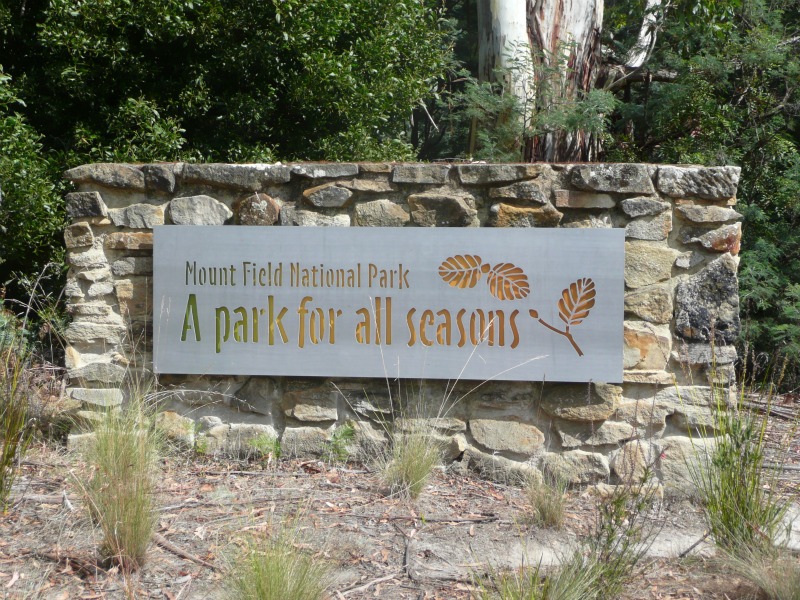 From a day out to setting up camps, Mt Field National Park satisfies all your desires. A very unique feature that accentuates and makes this park irresistible is the skiing option on Mount Mowson and Roadway range. The picture perfect Russel Falls makes you fall in love with the picturesque.  Stroll around the signature tall trees and enjoy the gob smacking view of this elite national park.
West MacDonnell National Park, North Territory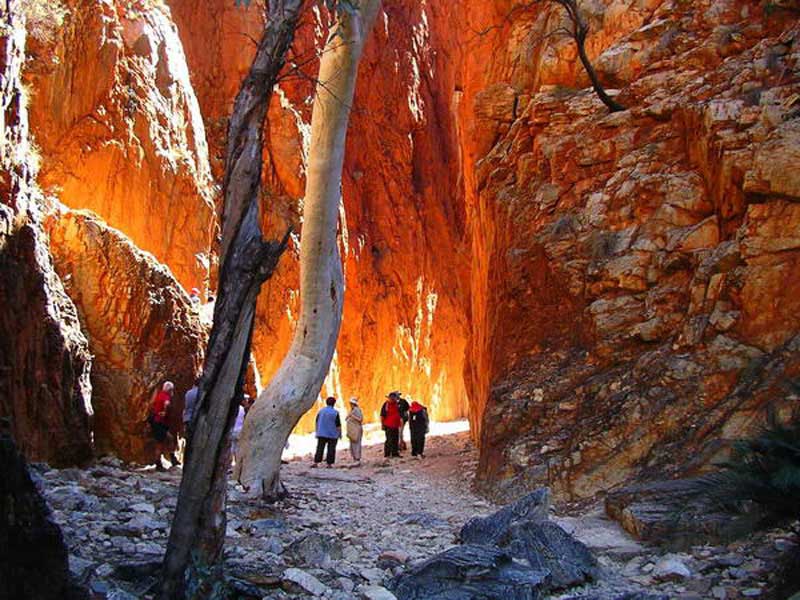 If you are a fan of biking then West MacDonnell National Park has the perfect terrain for it. Hire a bike and ride through the 17km stretch of Simpsons Gap like a mysterious wanderer. Glen Helen is another popular and spectacular area to set up a camp. The waterhole is the best accompaniment for people who enjoy swimming. The Redbank Gorge with its rustic feel is the best site for camping. This place is as natural as natural can be.