Marriage is a leap into a new phase of life both for you as well as your partner. A life that shall be nurtured by love and care and like any other event a splendid start plays a big role here too for" well begun is half done". And what else could give a robust start than a marvelous Honeymoon! Nothing else would be a better option to fuel the flames of love. So here is a list of top destinations for Honeymoons in the world available in all shapes and sizes to woo your love.
Bora Bora, Tahiti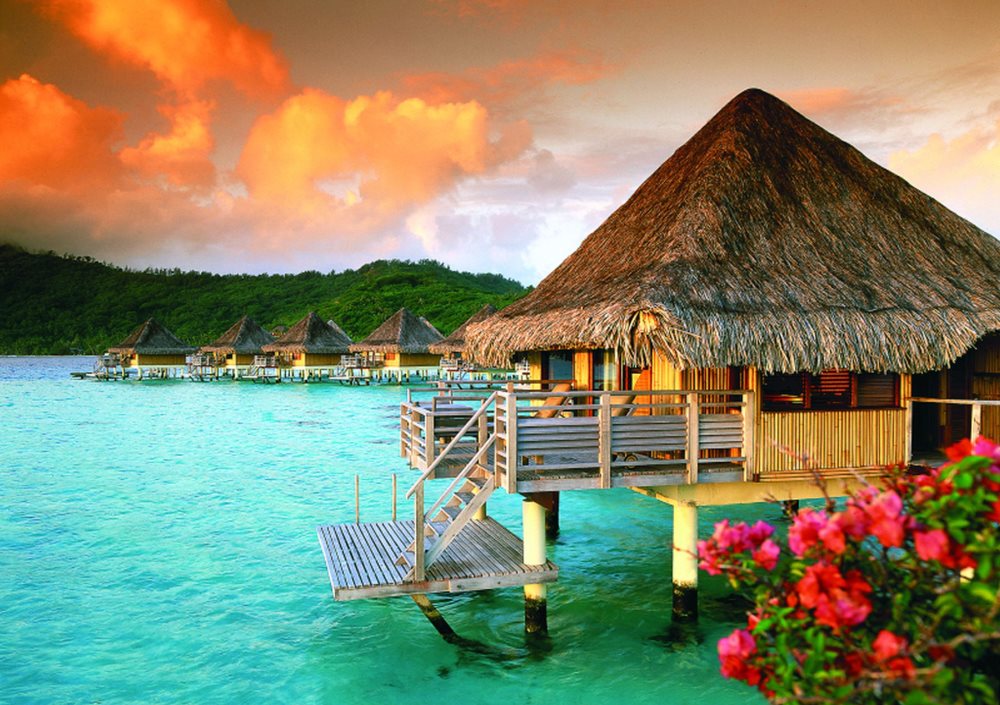 If you are looking for seclusion then this is the best spot for the romantic escape. With its vast expanse of azure, lagoon's crystal-clean water sparkling against diverse patches of sandy beaches Bora Bora's beauty is beyond description. "Seeing is believing" – fits apt for this place. Days spent here with your significant other would be one you could always look back on.
Best times to go to Bora Bora are November April. These season shoulder seasons offer fine weather with temperatures varying from 70s to 80s.
Greece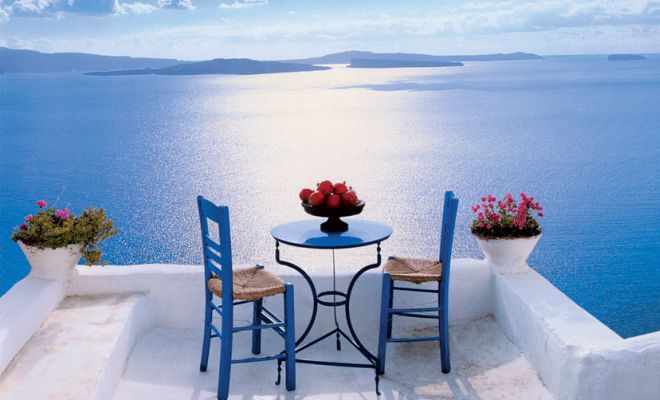 This place offers a robust environment with enormous amount of fun making the radiant Greek Islands one of the most desirable destinations for honeymooners worldwide. Warm seas sparkling under the blazing sun and the diverse landscape, perfect to revitalize any soul. In addition sailing, a day trip out of Athens to the sacred city of Delphi is some of adventures that you will love to have.
Kauna'oa Bay, Hawaii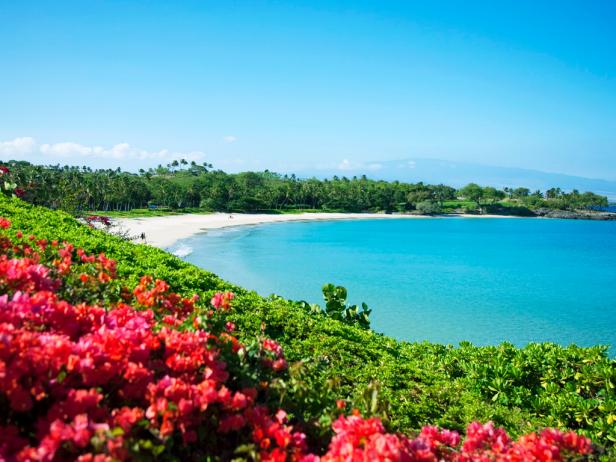 Included in the list of top beaches in the world, Hawaii never fails to count itself among the top tourist destination the world. These beaches have all to offer. Scuba diving with your partner among the varied hued sea mammals will offer a moment you will not afford to forget.
Guadeloupe & Martinique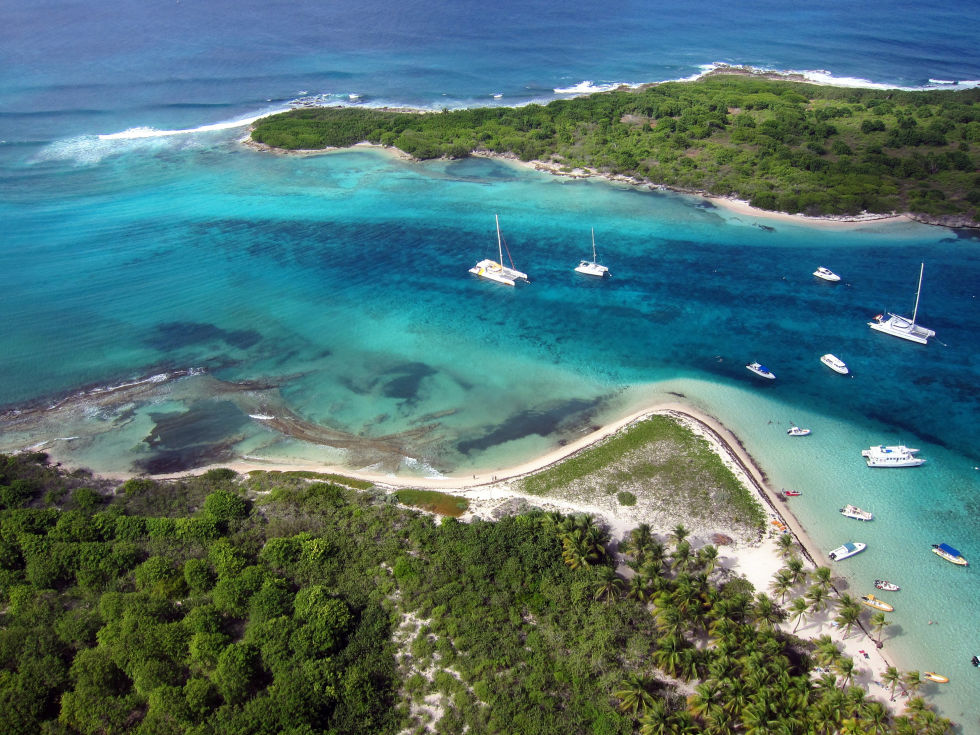 Grab a flight to French Carribean heading to one these gateways. You shall find a perfect Blend of culture and cuisine on these shore-fronts making this place among the top spot for those who have appetite for both food and beachviews.
The scents of citrus along with an outlook on vast expanse of oceans are the most fascinating thing about the charming properties here.
Between December-April, when the French Caribbean is at its best is the most suitable time to venture out at this place.
Kas, Turkey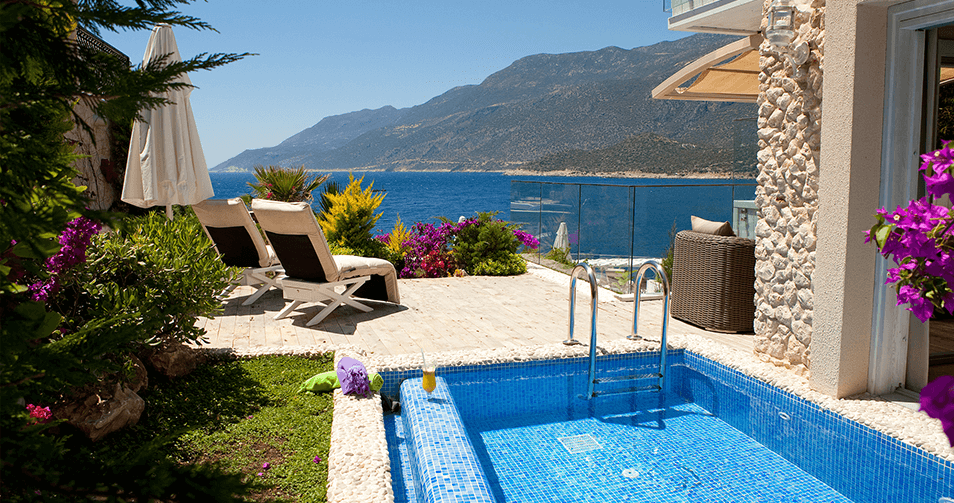 This Greek Island is quite in contrast to the other honeymoon destinations. Well known for the gorgeous hue it offers at the horizon, Kas gifts you with a vacation on bed of roses. It has several rocky beaches perfect for sun and sea bathing.
Lying on the southernmost point of Turkey and halfway between Dalman and Antalya, there are many ways to get at this place, taxi being the easiest one.
Best Time to Go: Best stick to May, June, September and October.
France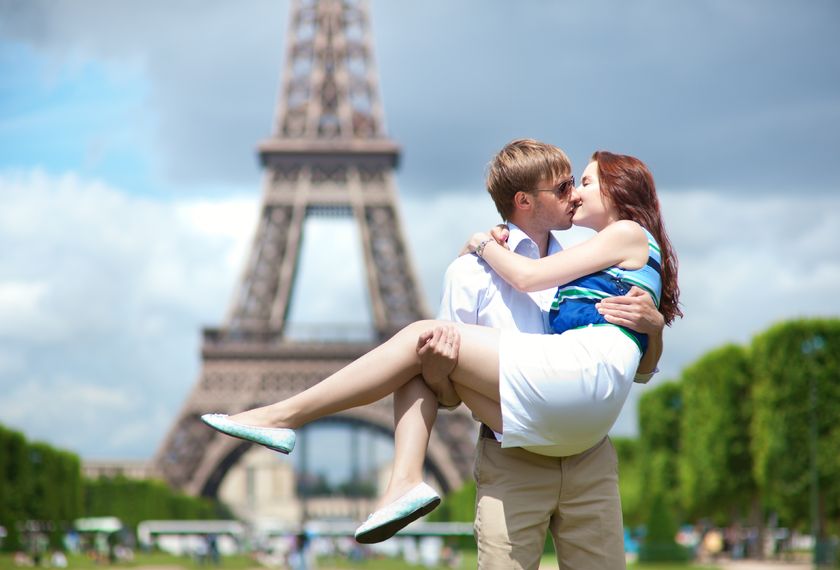 The first name to pop up in mind, France has many more things to offer than just an opportunity to take selfies with Effiel tower. A perfect mix of romance, culture, history and gorgeous and varied landscape and many more, France has all that may leave you with a feel of doing over the entire thing.
Costa Rica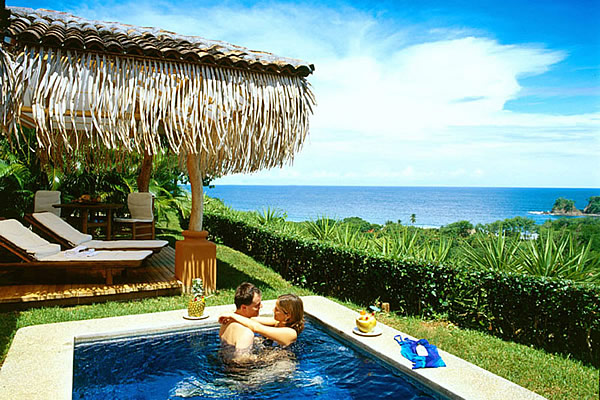 Blending the scenic beauty of beaches, volcanoes, national parks and radiant sunset, Costa Rica has a scenic beauty that attracts honeymooners from all around the world. This place gives you a taste of pure vida lifestyle, even on a tight budget.
Maldives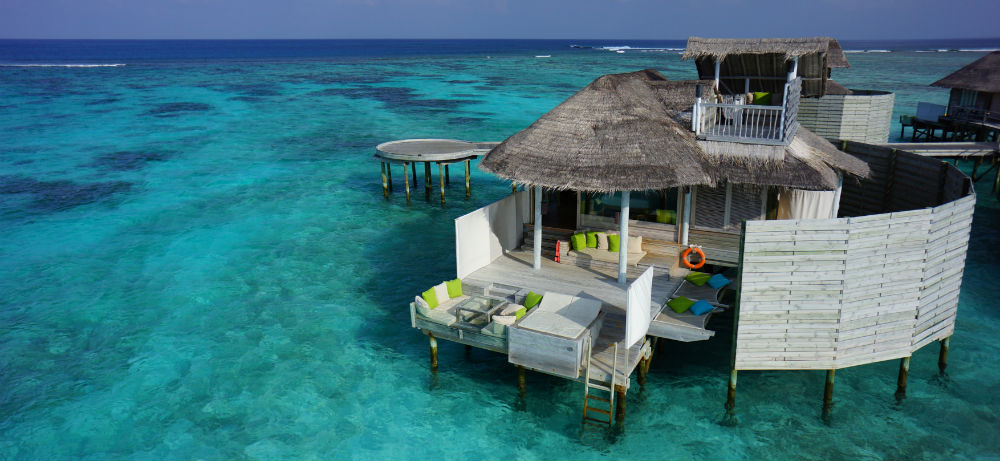 What place evokes romance more than Maldives? Ranked as one of the best honeymoon destination of world, Maldives offers a gossamer beauty that shall leave every visitor spell-bound. Imagine being with your love in a private villa looking over vast stretches of sandy beaches and turquoise sea bounded by the coral reefs smeared in different colours clearly visible through the crystal-clear water. The thought itself runs a chill down the spine.
Bali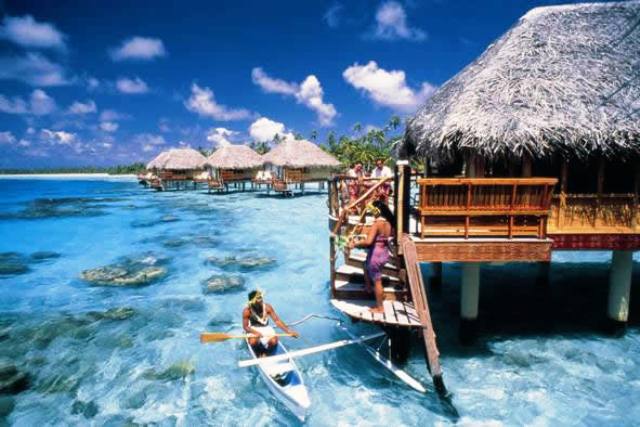 Standing in solitude with its incomparable beauty, Bali is the most beautiful tourist spot in Indonesia. From spectacular mountains-view to lovely beaches, and historic religious Hindu temples on the beautiful terrace farming  backdrop add up making a it impossible for one to begg off a trip to Bali.
VENICE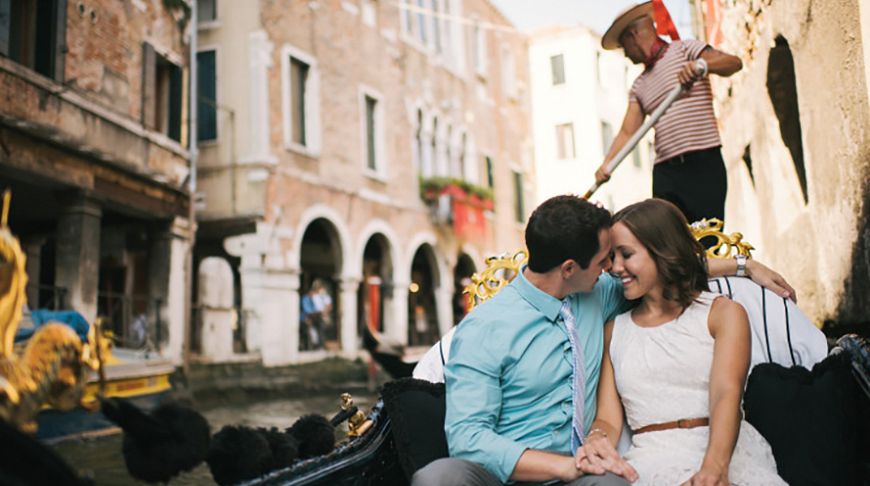 Nestled at the heart of Italy, the capital of Veneto, Venice is a perfect place to makes you fall in love, if you haven't as yet. Venice surpasses all descriptions of beauty and totters on the edge of cliché with its domes and gilded spires, tracery of arches and pinpoint of lights from boats in the lagoon at night. Book yourself a gondola or get lost in narrow lanes. This place offers all, to help you strengthen that bond.