Yes, Moscow is also well-known to be one of the most crowded cities with its streets crammed with worst traffic almost at every time of the day. That is also the reason why you would have often heard that it is more fun to explore Moscow on foot than in transport; why, you are most likely to spend half of your day on still engine in the middle of a business day. The vehicles seldom move at fast speed! That said, of course you should not be scared out of using the transportation; they are there for a reason, none of which includes reaching a destination in an hour instead of 15 minutes.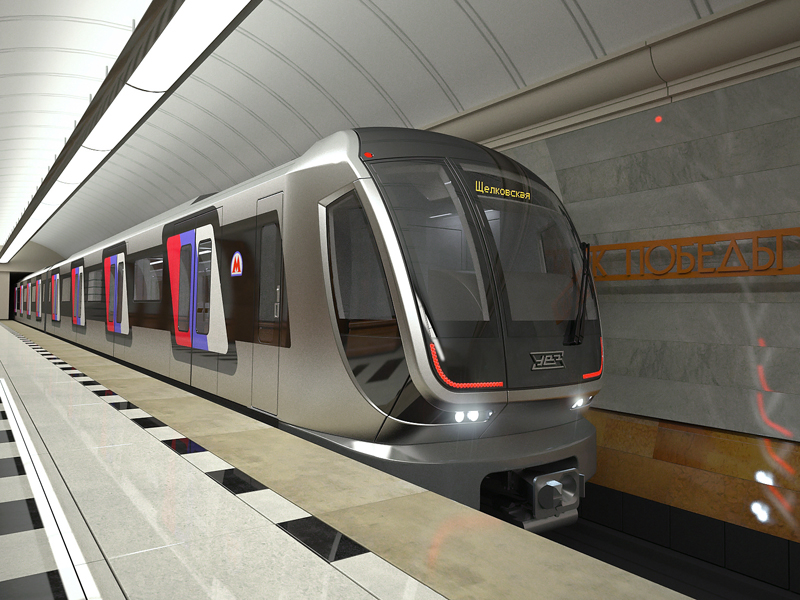 The Moscow metro is the most famous public transport, ranking the 3rd busiest in the world, with a network reaching to the whole of the city and perhaps beyond. Let us look at some invaluable tips on using the Moscow metro, because if there is anything that isn't a victim to the awful traffic, it is this facilitated bus with 180 stations and 12 lines serving throughout the city.
It makes every aspect easy when you have a complete map to follow. The Moscow metro provides its locals with a colored bilingual map where they can make out their spots in Cyrillic alphabet. It doesn't matter if you aren't entitled to be called a local; you can still get one.
If you're out and about on the foot, just look out for the big, bold letter 'M' in red. That stands for the Metro station, and since these are about 180 in Moscow, you would find one at every 15-minute distance.
Next, buy the ticket at the ticket machine right at the station. It's very simple in Moscow; you pay per your ride. One trip costs 30 rubies while a round trip costs 60. Two things are to be kept in mind; you receive two trips per a ticket card, so don't lose it. And always carry coins or bills since there is no system of credit cards there.
It's always beneficial to observe your surroundings, look about, and comprehend instead of indulging in idle thoughts. There are often stipes of directions in colors either hanging overhead, on the side track or even on the ground. This is where you take out your bilingual map and verify you correct direction. You will find many of these at all stations; you just have to be aware of your surroundings.
The metro stops at every possible spot you would want to reach; the Kremlin, Red Square, cafes and what not. All it needs is to get the hang of the things even if you're incompetent at Russian; the Moscow metro is perhaps the easiest to use!
Contributed to TheBackpackers by 'StagHorn'