Barcelona also provides a range of living options for tourists from 5 stars hotels to cheap but cozy and comfortable hostels. Below we identify some of the most in-demand hostels in the city of art, culture and history.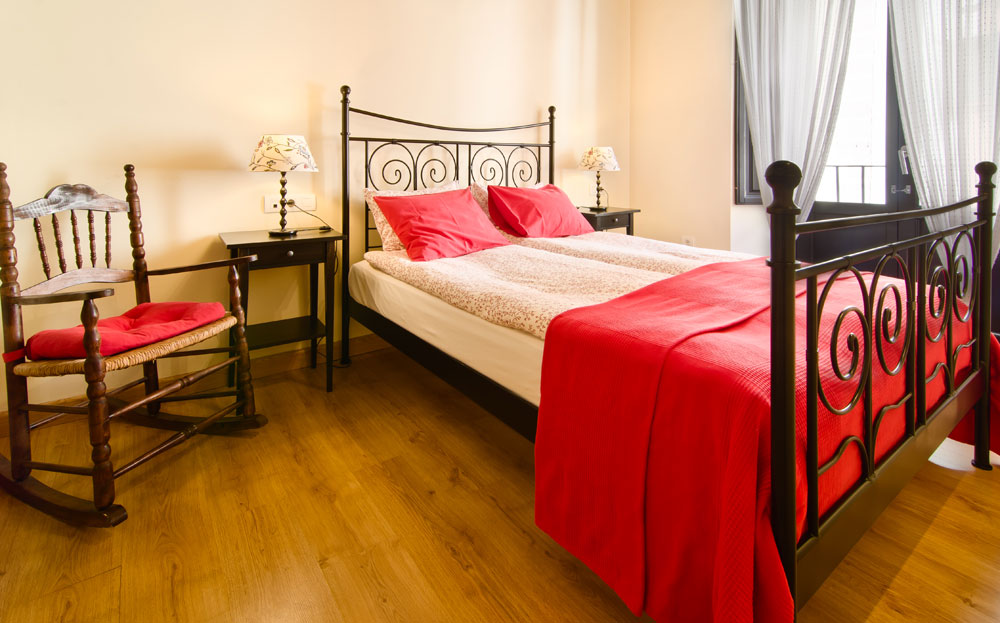 Kabul
Although the name may sound strange on the streets of Barcelona, but Kabul has been catering to travelers and visitors for several decades. With recently renovated interior and amazing environment, Kabul is the ideal place for any visitor who does not mind partying and fun all night. The place provides the opportunity to mingle with varied group of young tourists from all around the world. With its cheap beer and raucous environment the visitors are guaranteed to have the most memorable time of their life.
Gothic Point
For quieter souls, Gothic point combines modernistic yet funky interior. Gothic point is known to host more spiritual type of visitors. The guests spend most of their time hanging out in lounging areas, reading. The guests can also enjoy the company of each other in the communal area. This hostel is located at the prime location near Jaume I metro.
Casa Garcia
Casa Garcia has attempted to redefine what a hostel is. With its prime interior that would fit perfectly in a reputed hotel and vibrant colors, Casa Garcia presents a look of utter calmness and beauty. Guests can enjoy the company of fellow tourists in communal area. The hostel also hosts several parties and events to keep the visitors engaged and entertained.
Barcelona Central Garden
If you passed your "Young adult years" no need to worry, Barcelona Central Garden is an ideal place for grownups who want to enjoy the charms of Barcelona on a budget. The place provides a quiet ambiance, a relaxing Jacuzzi and terrace space where the visitors can read and enjoy the sight of Barcelona's timeless sky.