The designation Queen of Hills aptly suits this small town spread over the steep Himalayan Mountain Range. Set amidst emerald green and lush tea plantation Darjeeling is a perfect blend of scenic beauty, colonial architecture, tranquillity, exotic wildlife, and lip smacking food. Also known as Dorje Ling', or the 'Land of the Thunderbolt' can not only intrigue you with its mysticism but also mesmerize with its natural beauty. The grandiose view of the Kanchenjunga with the Himalayan range as its backdrop and the beautiful tea gardens on the slopes of rolling hills, pines,  orchids, & rhododendrons  make this beautiful hill station  one of the most popular tourist destinations of West Bengal.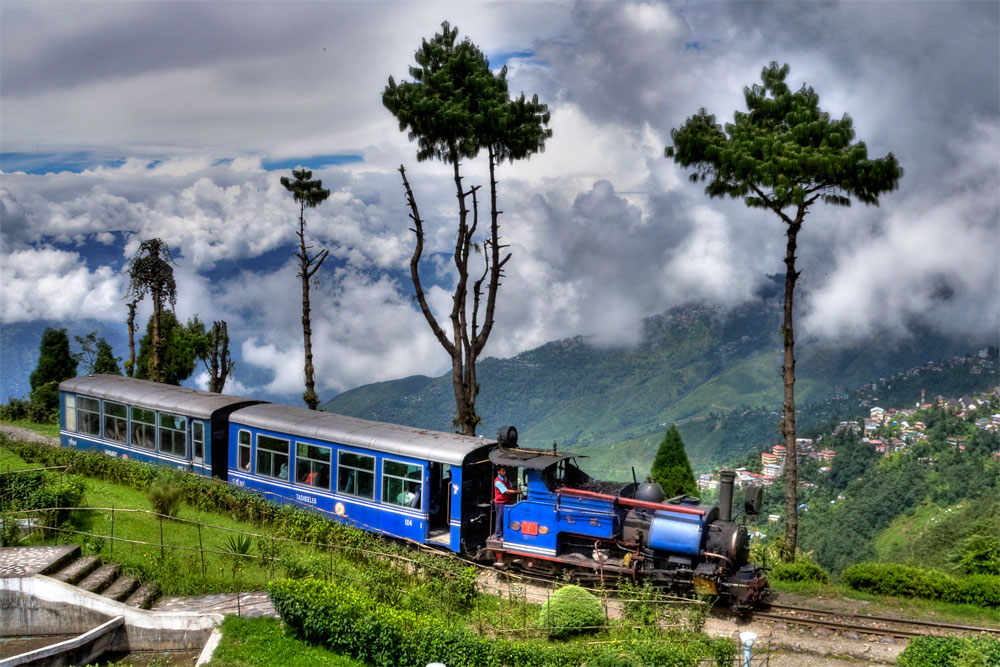 Mark Twain could not have been more eloquent when he said this of Darjeeling "the one land that all men desire to see, and having seen once by even a glimpse would not give that glimpse for the shows of the rest of the world combined."
Nestled in the Lesser Himalayas at an altitude of 6710 ft, this beautiful hill station was founded by the British in the 19th Century. Reminiscent of its colonial charm can be seen in the British architecture dotted all around the town. Most of this small town can be covered on foot.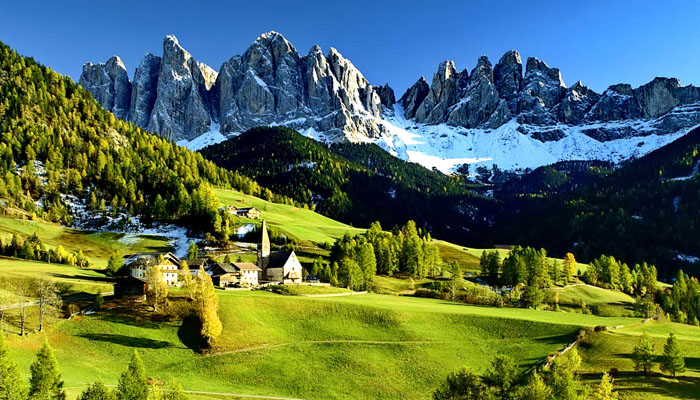 The quintessence of this beautiful hill station can be seen in its abundant tea plantations, serene monasteries, well-settled residential clusters, striking Himalayan vistas, good food, fragrant tea, and its great cultural diversity. The rich diversity and vibrant Tibetan and Sikkimese cultures add colour to this wonderful town of Darjeeling.
Darjeeling is famous of six T's, Tea-(the Darjeeling tea is internationally known for its flavour and aroma), Teak, Tourism, Toy Train (Darjeeling Himalayan Railway is listed as a World Heritage Site), and Tiger Hill and Trekkers paradise.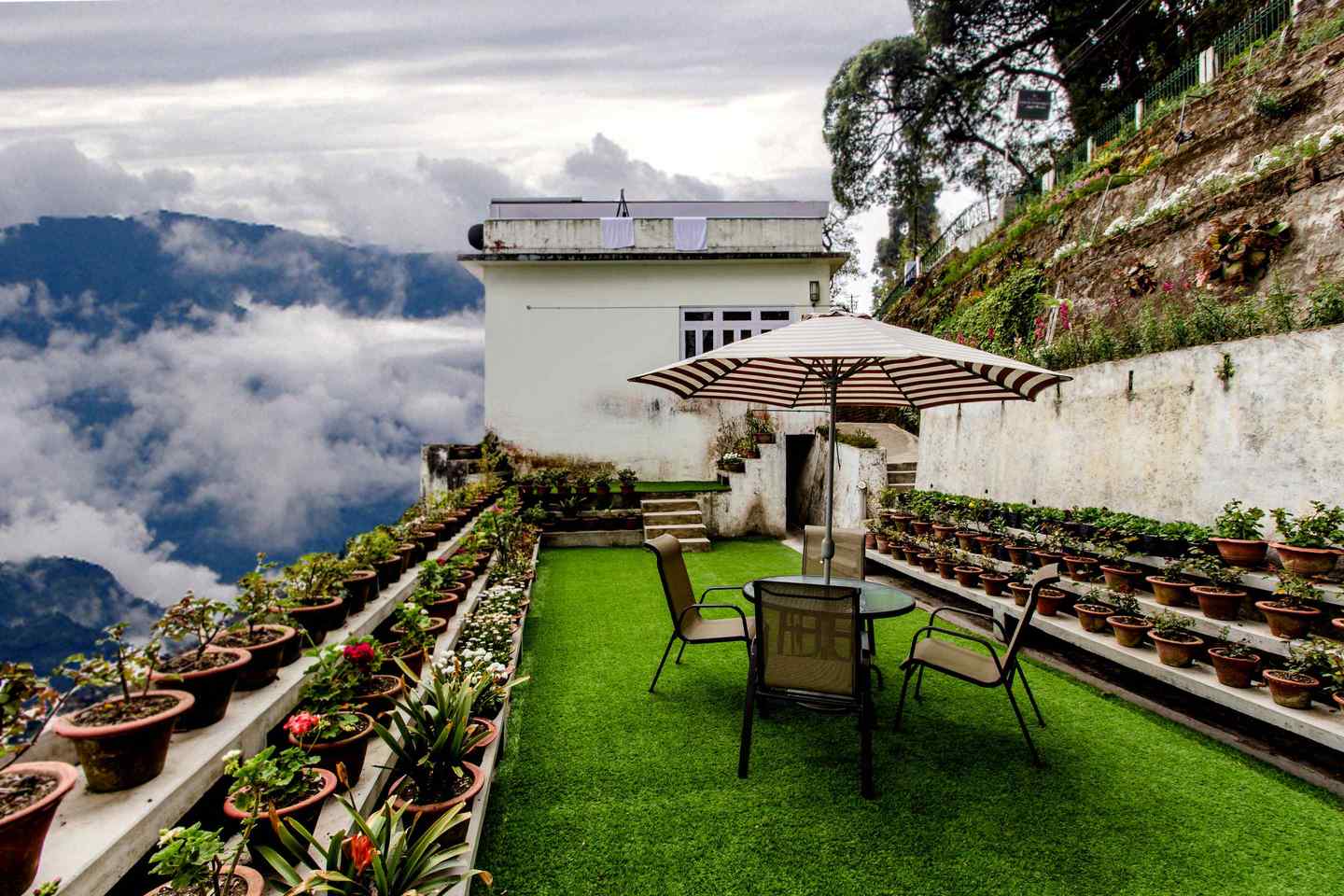 When in Darjeeling it would be a shame to miss the kaleidoscopic multi-hued sunrise from the Tiger hill. It offers the best viewpoint of the Mt. Khangchendzonga, India's highest peak; sometimes you could also view the Mount Everest if the skies are clear. Tiger hills are also a perfect location to view animals in its natural trait if you are animal lover.
If you are a trekker then the rugged terrain of the lower Himalayan region makes it the perfect playground for great and long treks. The town is  also gaining popularity as an adventure sporting destination with White-water River rafting on River Teesta, paragliding, mountain biking and hot air balloons.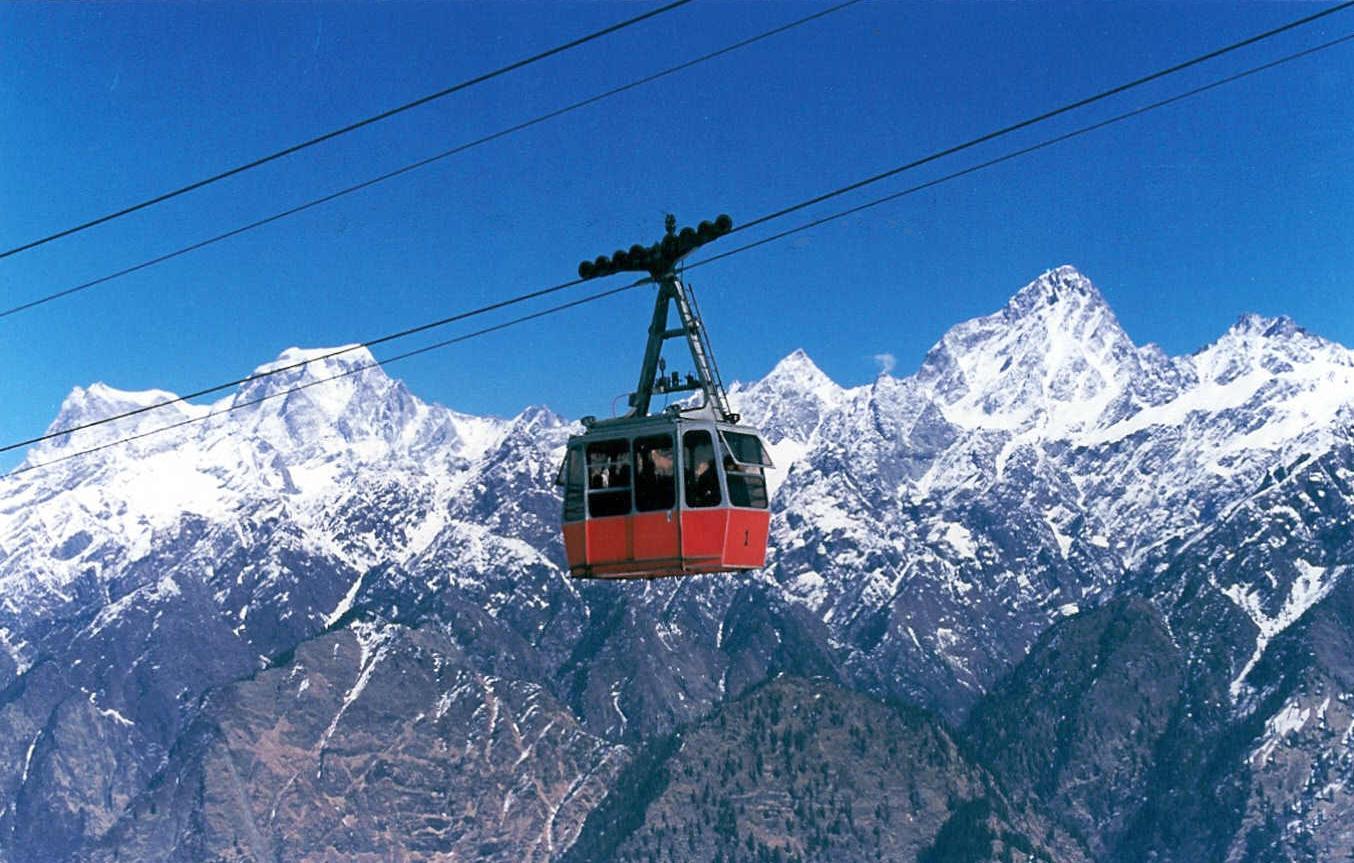 Darjeeling offers a wide range of cuisine to its travellers. Bengali as well as north Indian cuisine caters to the tourists that come here. However if you are looking to enrich your taste buds with some local cuisine then try the lip smacking Sikkimese and Tibetan cuisines-momos, thupka, kinema,  noodles, rice, alu dhum,  etc.
Wonderful memories of  Lovely pine trees that turn bright yellow and maroon in autumn and the crisp clean mountain air hitting your face  all-year round, blue skies, innumerable water falls  smell of cedar and tea leaves all combine to create a slice of heaven on earth and leave a lingering delight of this mesmerising hill station.