Travel adventurers can be transported back in time once they get to explore the tranquil haven on earth which is the Italian Islands in Levanzo, Sicily. A refreshing getaway offering an exotic sanctuary for individuals who opt for a close commune with nature with its rugged and steep mountain ranges, that is mystifying Levanzo.
Levanzo is the smallest island among the three "Isole Gadi" (Egadi Islands) situated off the western coast of Sicily. You can find an enormous postcard-like landscape bearing a tiny port with small chains of pale, square-shaped buildings with a background of a small harbor with shades of hypnotic blue. Levanzo has a small population with only about 200 inhabitants living there. The island is elevated above the area of the fishing harbor with the fishing village divided into two parts by the enchanting villa located at the middle, overlooking Cala Dagana and the strait between Levanzo and Favignana, which used to be naval battle scenes in the past.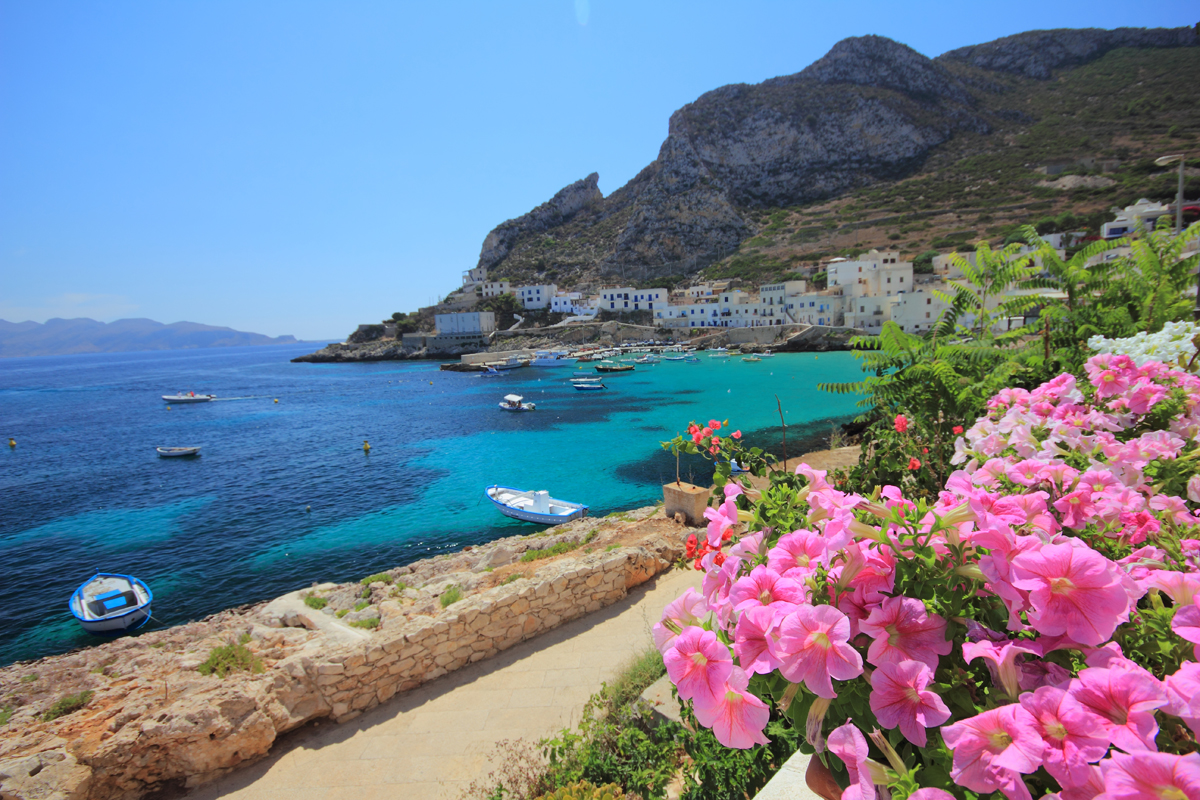 Exploring the island, adventurers can discover that Levanzo provides the beautiful simplicity of life where you can find a major tourist destination for art lovers – the Grotta del Genovese, a cave possessing prehistoric art. The Grotta del Genovese is only available and open on guided tour with its official custodian, Natale Castiglione. The cave was actually discovered by a Florentine painter who later appointed them to the local fishermen. The artwork is a very essential piece of Italian archaeology that is why it can only be visited by appointment.
Travelers who would want to visit the mystic cave must book in advance although it can also be done on short notice. The cave is not far from above sea level and comprises of rather a rocky cave-shelter with a narrow entrance which will eventually lead you into a bigger, dark internal cave. Once inside the cave, you can see the wall-art dating back as far as 13,000 years ago and showcases amazing images of bison and deer, as well as a dolphin and a tuna fish. One can also stare into a prominent female figure which was positioned higher and alone on the far wall which was said to be a goddess.
Along the island's valley, you can immerse yourself in the crisp, sweet-smelling pine forests, can find some agricultural crops as well as discover a fine winery which belongs to the Florio dynasty. Stony beaches can be reached on foot by travelers and for those sea explorers, Levanzo offers a rich Italian marine archaeology with artefacts taken from several sea battles that have taken place here before.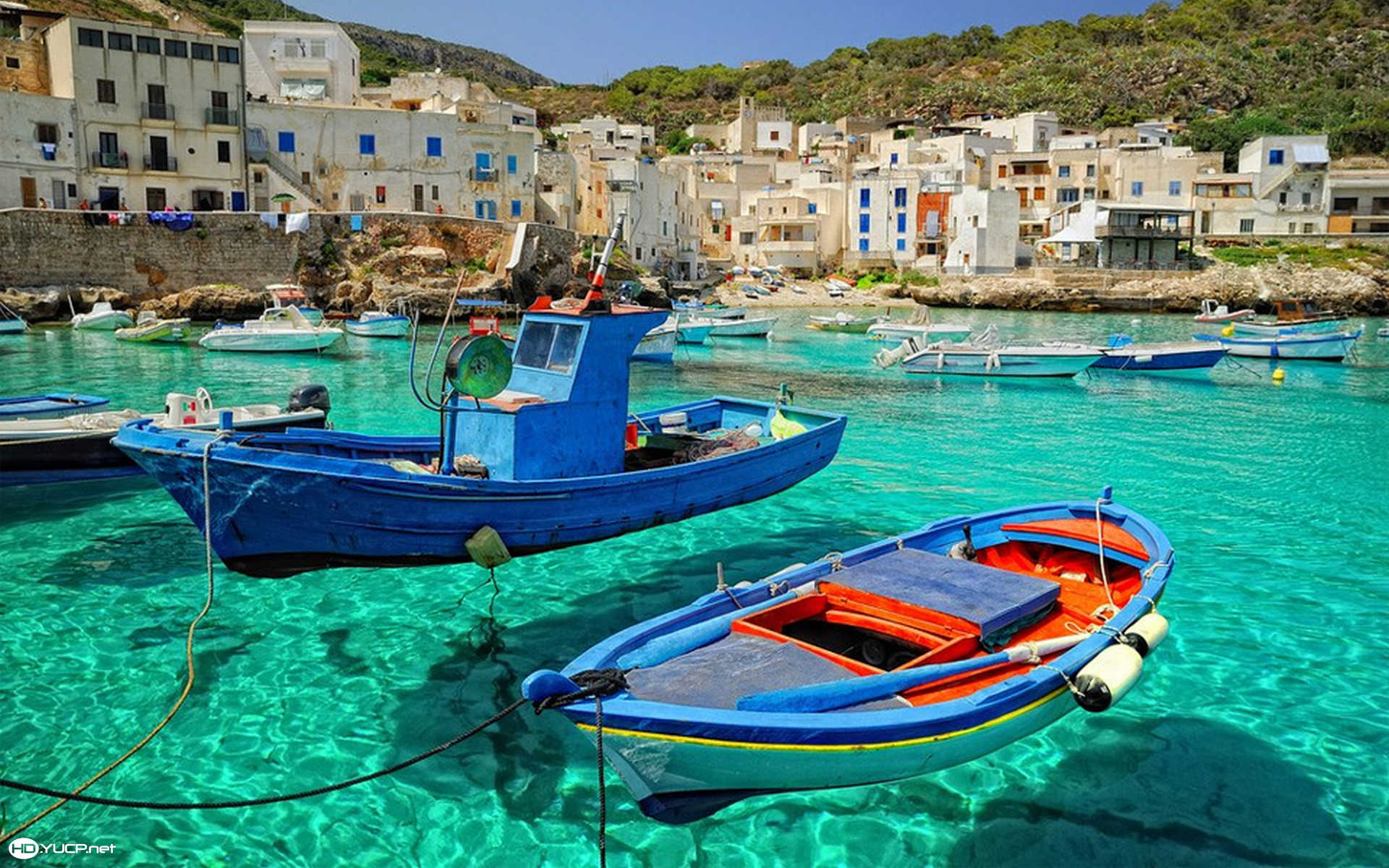 Several accommodations are available for travelers in Levanzo and one is the famous  Residenze Lisola with fresh, unpolluted air, a tranquil natural oasis offering a little touch of paradise for adventurers. Residenze Lisola is a perfect haven in Levanzo which will help you forget about your worries for a while by enjoying a relaxing, stress-free getaway.
Levanzo is a perfect tourist destination for travelers who would want a time out from their usual hurried and busy modern life in the city.