Renaissance-Gothic style complex was built in 1446 on the hill above the river Zlasti in south Transylvania by John Hunyadi and boasts with tall defensive towers, fortresses, courtyard and drawbridge. A number of towers were specially built for defense while others for prison cells. Decorated with multi-colored roofs, countless windows and terraces embellished with stone monuments, the complex is one of the top attractions of Romania. While wandering inside the castle, you will see three most important areas: the Diet Hall, Knights' Hall, and round staircase, which were mostly used for banquets and rituals.
During the years, owners of the castle have transformed its looks, adding additional buildings and rooms. In 1854, the castle was destroyed by fire and the restoration took up to hundred years. The current state of Hunyadi Castle looks nothing like the original one, however, regardless of renovation the hall of honor 'Neboisa' ("Do not be afraid" in Serbian) still remains as it was 6 century ago. The site is like a live museum to medieval life with archeological findings, artifacts, and ancient books on display for you to explore.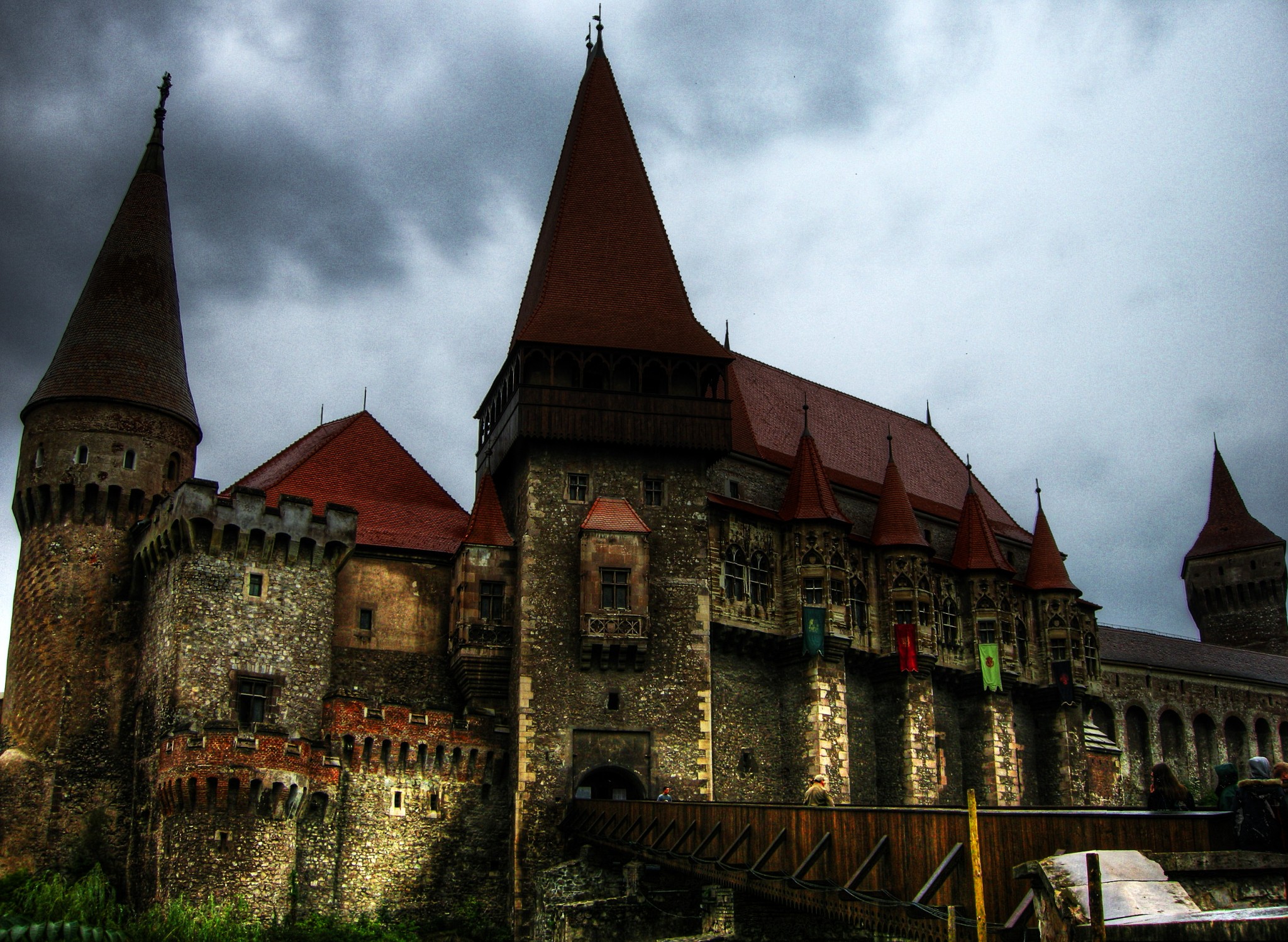 The legend that drives most of the tourist to the site is its connection to Dracula. According to it, Vlad III of Wallachia, also known as Vlad the Impaler, was a prisoner in one of the dungeons and survived by sucking the blood of rats. These draw him insane and encouraged all the horrible stories about him. It is also believed that Bram Stoker, author of Castle Dracula got the storyline of his work from the narratives around Hunyadi Castle.
Another legend that is bound to the castle is the story about 30 meters deep well, located in the courtyard of the castle. Legend has it that 12 Turkish prisoners worked to dig the well in exchange of freedom if they found water. During the work process, John Hunyadi has died while the prisoners have succeeded. Unfortunately, his wife did not keep the agreement and ordered to kill them. Therefore, the well has a text on it: "You have water, but not soul". Nowadays, visitors throw coins into the well in order repay the work of those prisoners.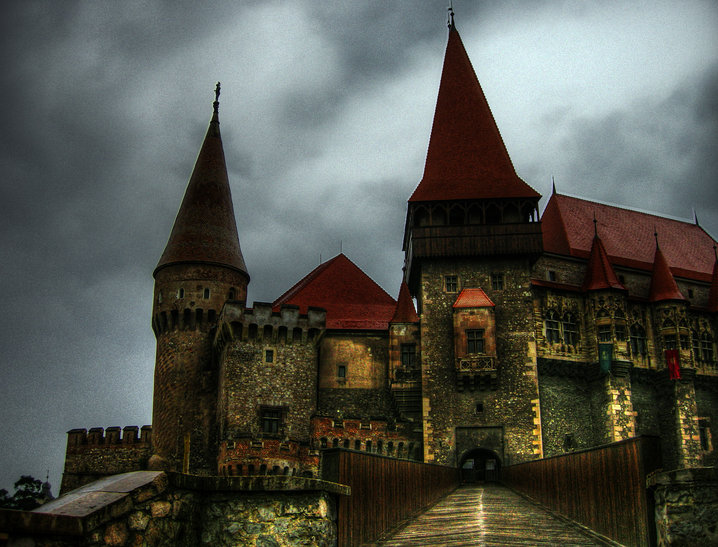 The castle is open every day and is visited by hundreds of tourists each day. From April to September is considered to be the high season for travelers, so if you like to have some space and spectacular pictures with fewer people in it, consider visiting the area from October till March. The entrance for adults is 25 Ron ($5.95) while students and pensioners get discounts. Bear in mind that taking pictures and video are at additional cost, as well as the guide or audio guide.
Getting here is not big of a deal as it is 1.5 kilometers away from bus or train station and easily accessible by bus to the old center and a short walk from there.