If you happen to be planning a romantic getaway with your special someone or perhaps you have a cozy vacation in mind, Amalfi Coast would make a perfect destination. The sights and landscapes of this exotic region are simply luxurious.
There are 5 star luxury resorts, all ready to pamper the holidaymakers and offer them memories for a lifetime. The exotic locations combined with the luxurious options in Amalfi might give you the impression of being loaded to spend your vacations on this magical coast in Italy. But this is most simply not the case. Just a bit of proper planning and you can have your dream come true. Plan accordingly and you can holiday in Amalfi without actually breaking your bank.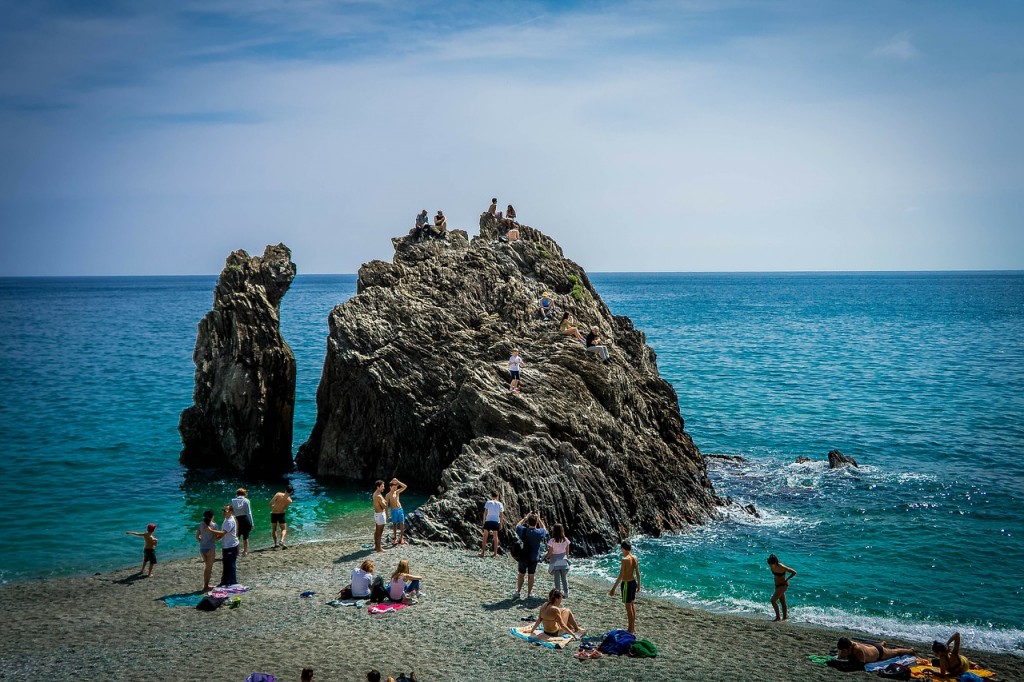 When To Visit
Want to holiday in Amalfi and not end up broke? Visit when the season is off. Choose the time of the year when the weather is balmy and the waters are still warm. Off season begins from mid of September and lasts throughout October and mid of November.  So if you plan around this time of the year you are likely to encounter fewer crowds and find the best possible prices almost everywhere on the coast.
Where To Stay
A reasonable hotel or perhaps a basic bed and breakfast to will do the trick here. With such mesmerizing landscapes and a lot of activities to indulge in, as it is, you'll be indoors only to sleep. Therefore you really don't have to spend on frilly hotels. There are some really good and reasonably priced hotels and B&B's in Amalfi. Here's a list that you can choose from depending on the town you're staying during your time in Amalfi.
Sorrento
This is a six room basic bed and breakfast run by two sisters Rita and Annamaria. You can find a basic breakfast here along with cozy beautiful rooms for accommodation offering a view of Sorrento's main attractions. Free internet and computer access are also available here. Rent for double accommodation starts from $110-$120. Just keep in mind that this B&B is closed from December 1st to March 31st.
Amalfi
This hotel is situated at a great location in the town of Amalfi. Just 200 feet away from the beach and located amongst the main attractions of the town, Hotel Residence is a very reasonably priced basic accommodation option if you are looking for affordable luxury during your vacation. Rent starts from $155-$165.
Positano
This 15 room hotel is located at a five minutes walk from all the central attractions in Positano. 5 of the rooms present picturesque views of the town and the sea. During off season you'll be charged $180 for a double room and $65 less if you choose to take a room without the sea view.
Where To Eat?
Rather than visiting the fancy restaurants situated amidst all the hustle and bustle in towns, hop on to a bus and head off to the little eateries located atop the enchanting hills. These little spots serve the most scrumptious of authentic Italian food you'll find in Amalfi and the price will actually be one third of the cost that you would have had to pay if you ate at the restaurants in town.
Contributed to TheBackpackers by 'StagHorn'