The best thing about staying in Amalfi Coast is the fact that vacationers can stay in one town, have breakfast in one, go to another for lunch, visit the third for dinner and still get back to the first town within minutes. The towns and little villages in the region are treated as small neighborhoods rather than separate entities that they actually are.
Here is a brief rundown on how you can travel around the Amalfi Coast through buses and boats. You can choose the mode of travel that suits your style and budget best. You can also combine a few options during your trip and get an even better deal out of the ones we suggest you here.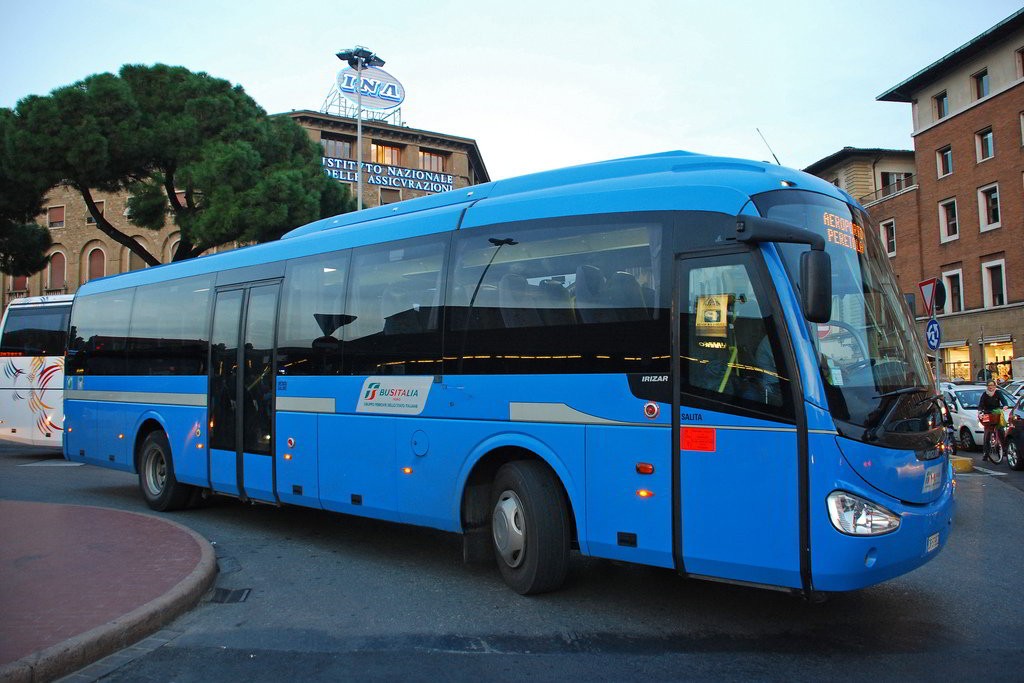 Buses
Unlike the most of Italy, on Amalfi Coast you'll find buses ferrying tourists and locals around the town. Although every town on the coast is served well and connected by the bus network, however, a number of these towns don't even have bus stations; instead they have one or a number of tiny bus stops alongside the coastline.
Unico Costiera bus tickets found in Amalfi cover all the different buses that operate in the region. These include SITA, Circumvesuviana trains and also EAVBUS. You can buy these tickets anywhere around town even from small tobacco shops or bars located throughout the region. Train stations in Sorrento and Salerno all sell the Unico Costiera bus tickets. For an amount of €7.20 you can purchase a bus ticket that will last for 24hrs or you can purchase a 3 days 3T tourist travel ticket worth €18. Individual tickets have fixed prices, a 45minute ride will cost you €2.40 while a 90 minute ride will cost you €3.60.
The bus schedules vary throughout the seasons so it is essential that you check them with the local tourist office or the shop where you purchase the tickets from.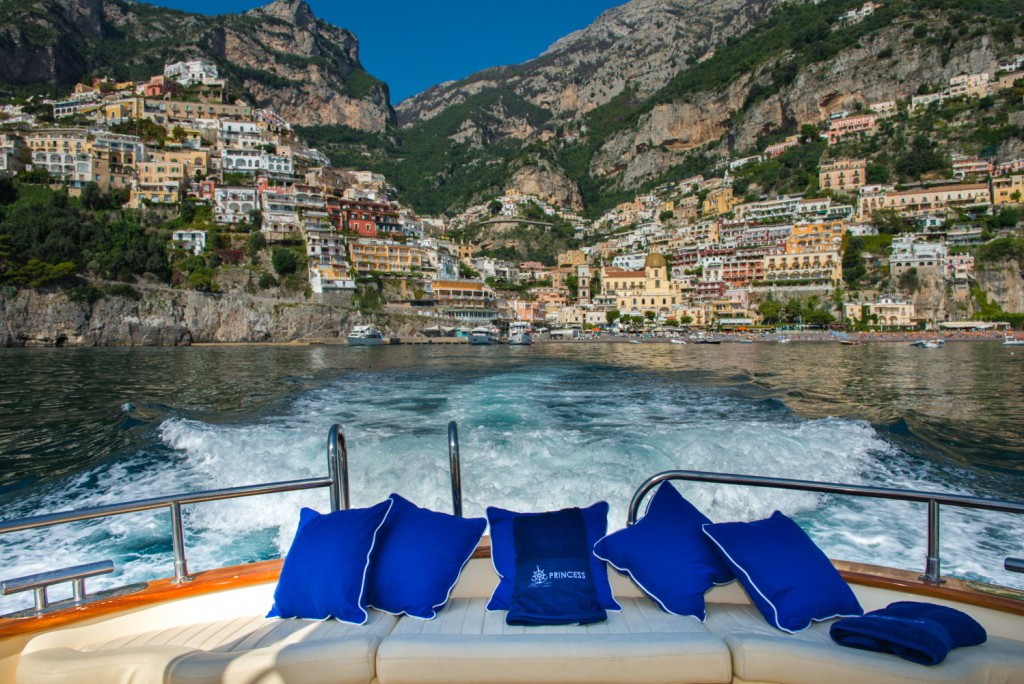 Boats
Because it's a coastal region, boats are not uncommon on the Amalfi Coast. The start of May through the end of October is an ideal season for safe boat rides as the sea is not rough during this time. Rough weather warrant cancellations of boat service and you can easily tell whether you'll be lucky or not simply by looking at the sea or at the weather outside.
Metro del Mare connects every town located along the coast of Amalfi and Capri. This service also stretches to the northern points of Bay of Naples and connects southern Sapri as well. Travelmar is another service that connects only the Amalfi Coast and Capri. Other smaller boat companies connecting towns around Amalfi include Caremar, Alicost and also Alilauro. Tickets range from €9-15 depending on your destinations on the Metro del Mare. For Travelmar the tickets range from €8-15. Travel times vary according to the destinations for example Amalfi to Positano takes 20-25 minutes and Positano to Capri might take 30-45minutes.
Contributed to TheBackpackers by 'StagHorn'