Getting ready for your next outdoor experience? You're maybe wondering: What am I going to take with me? Forgot anything? You have to check your gear and make sure you have everything you need. When considering that you might think about the "travel light" saying but you have to bring your portable day-to-day stuff that you can't do without. Here is a list of ten things you may consider whether for a long trip or a short outing.
Your backpack: First thing first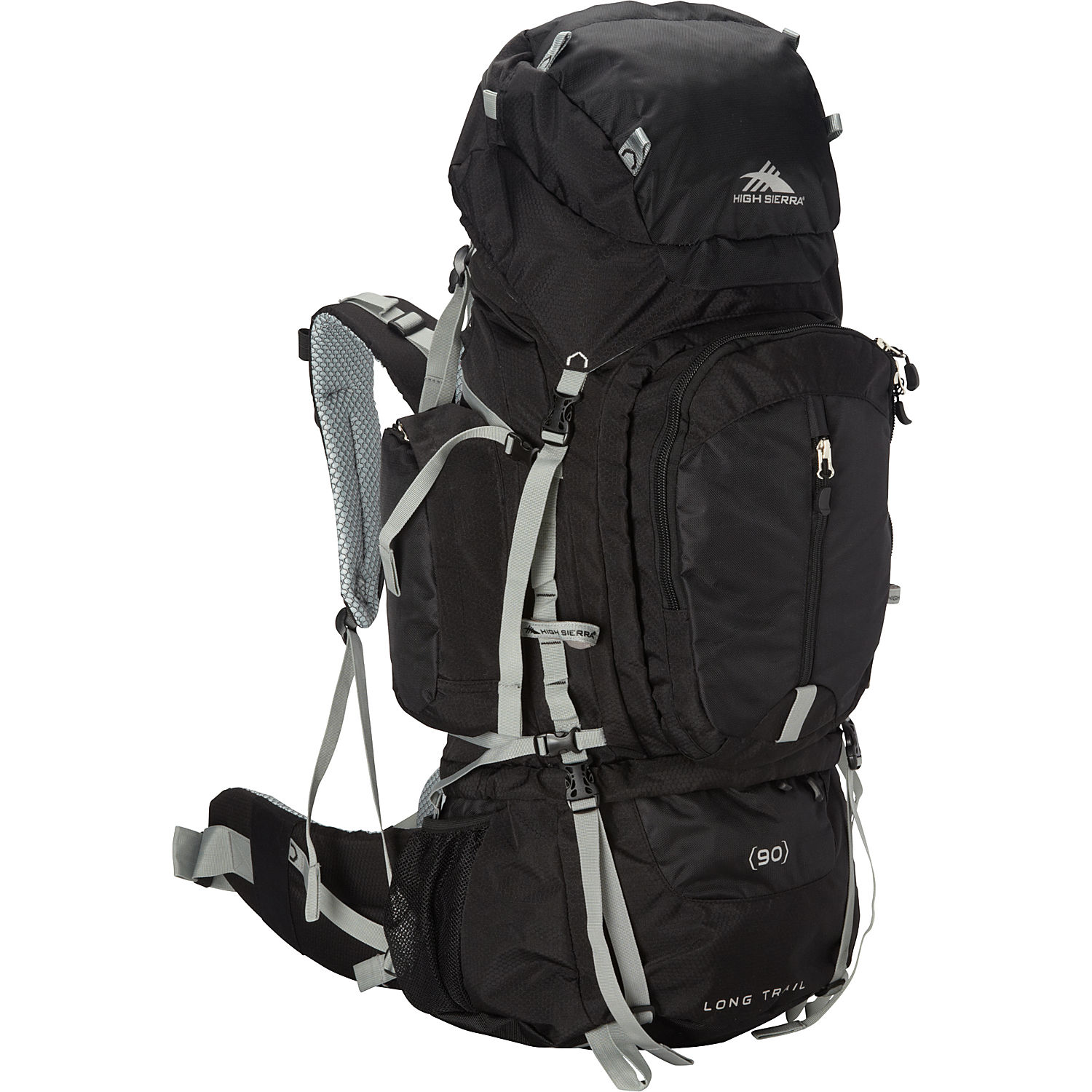 That sounds obvious, who would forget his backpack? But is it a good one? The size is up to you and your luggage (more on that below), but what you have to put in mind is the elements going against your backpack; i. e. you. When choosing your backpack, ask these questions: Is it waterproof? Is it durable, comfortable? How about design, does it affect your mobility?
Cash: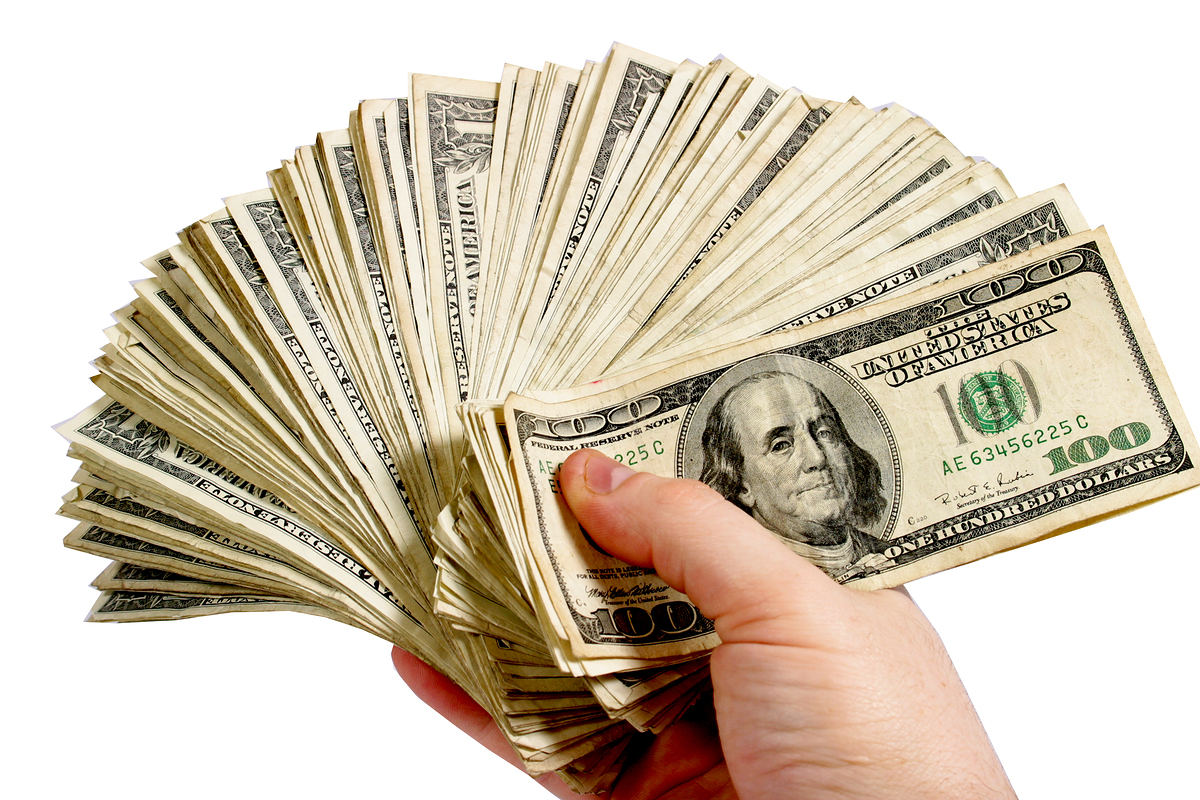 That's a vital tool that you never know when or where you are going to be in need of.  It "buys" peace of mind; besides, it's not that heavy!
Toilet paper: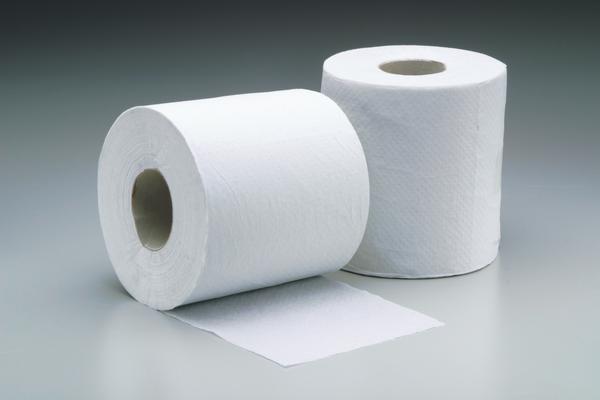 How many rolls, that depends on you and your bowel movement. Also a pack of wet wipes would be nice.
Medications: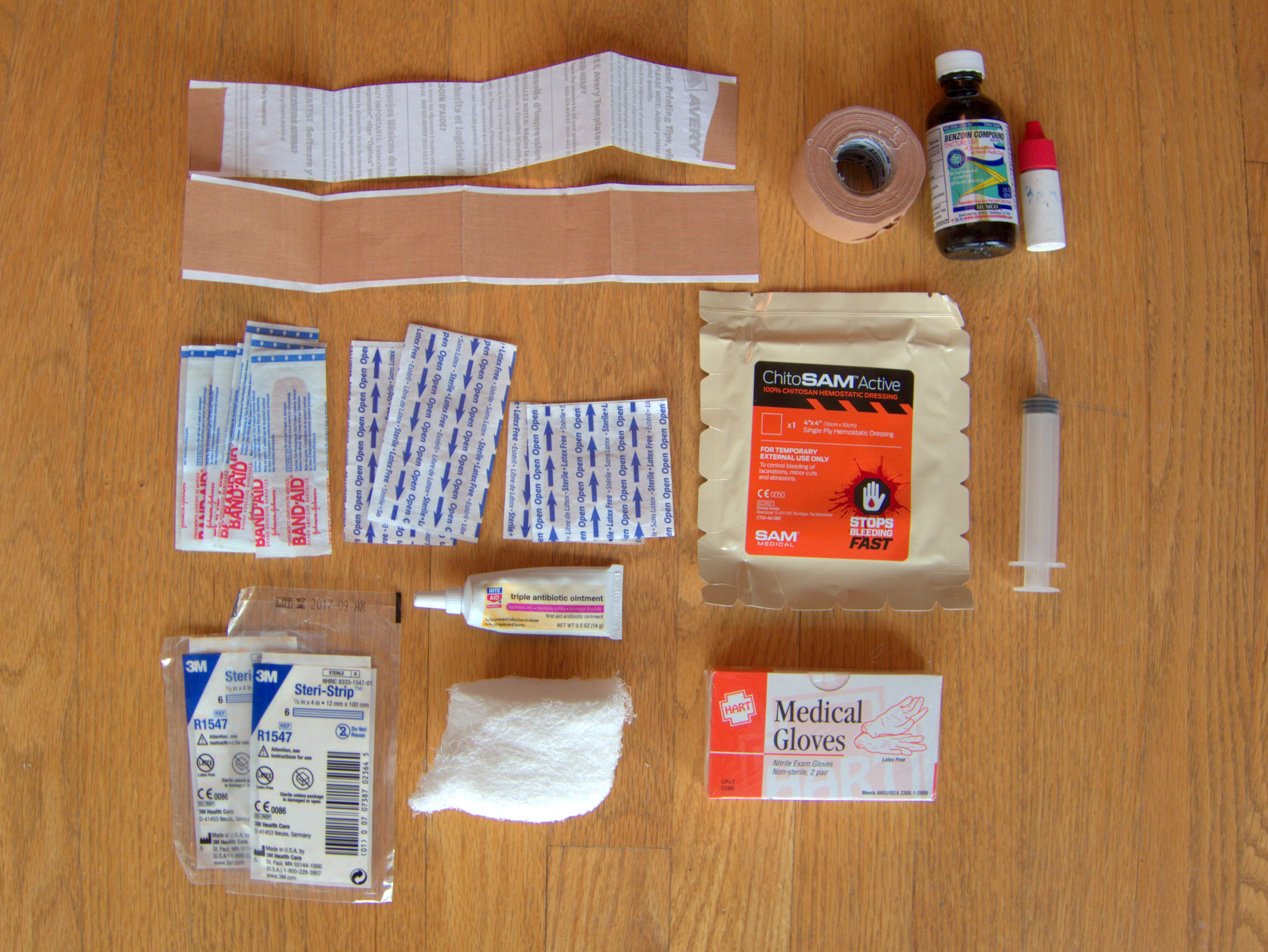 Take any medications prescribed by your doctor, especially if you have a chronic illness. Some other current ones like paracetamol and pain relievers, gels, cream against itching… Along with a first aid kit. Tampons and sanitary pads for girls: not easy to find out there!
Clothes: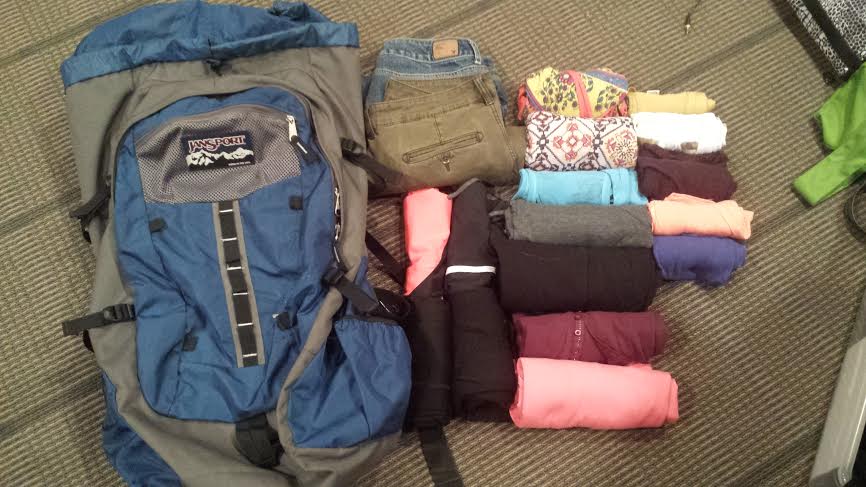 Here, you should go light, take only the necessary. A clothing item alone won't protect you much against cold. This is the air job. The layer of air between your clothes does the insulation. Put on three T-shirts of the same size over each other does not serve you much good, because no room for an air. Choose what's practical; you can go with polyester which has the advantage of drying quickly. At worst, you can do laundry. If this is what you intend to do, remember to bring a clothesline and pins
Sun screen, hat and glasses:
Depending on your destination, sunscreen is more than essential. And in that regard, sunglasses and hats are imperative, whatever your destinations.
Hammock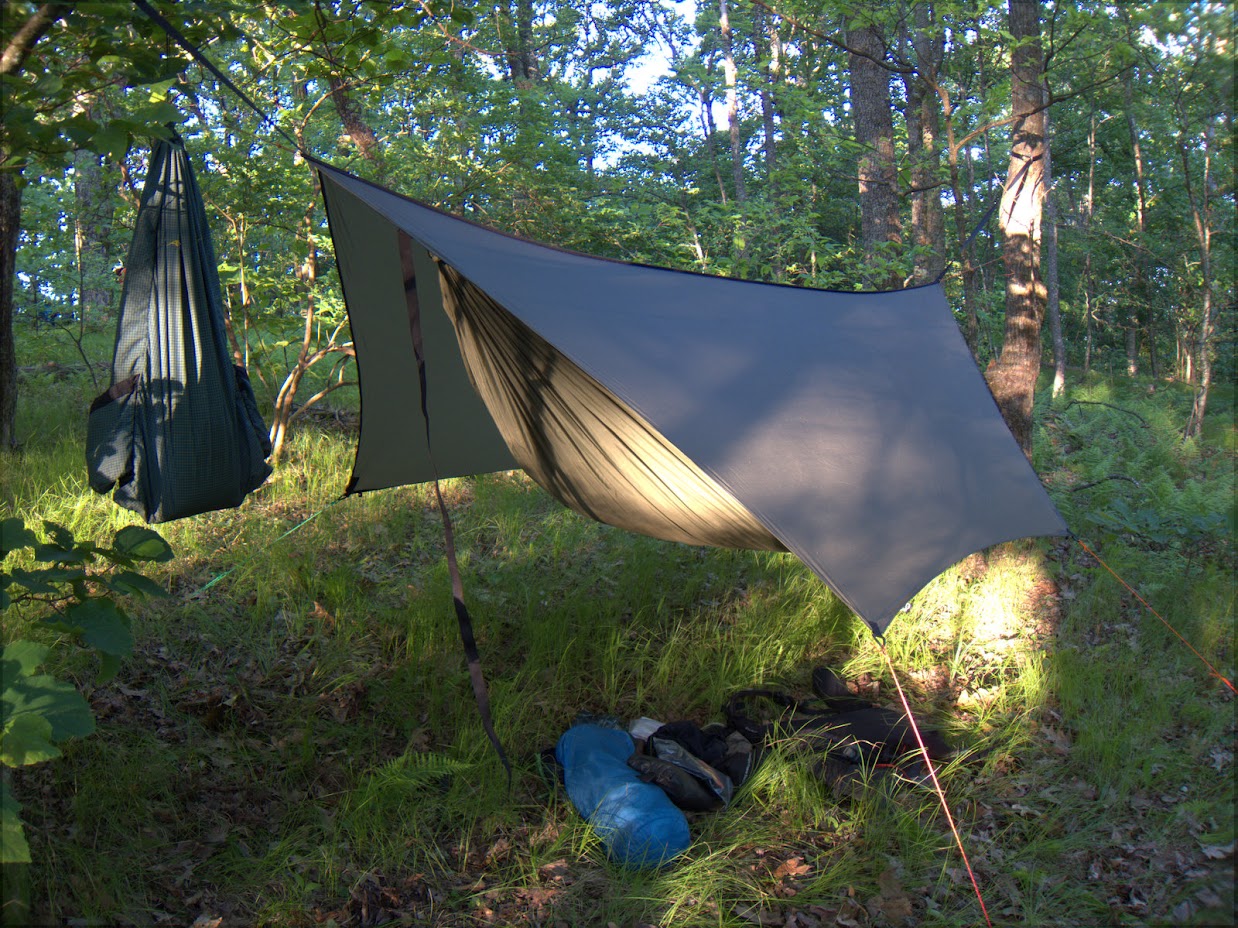 A hammock, sleeping bag or a tent, that's your call. But there's no need to take two sleeping bags, you can lay a blanket over it.
Swiss knife: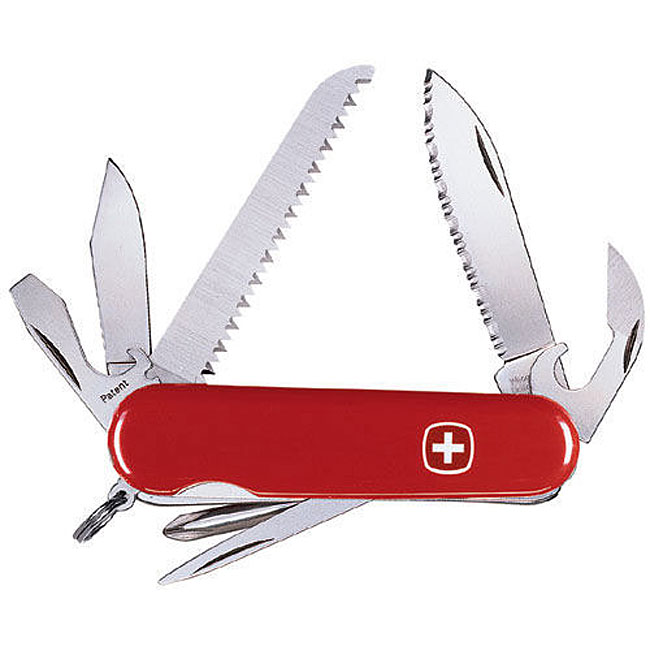 You may go with a simple pocket knife, but The Swiss knife is more functional and needs no maintenance at all, except cleaning. The pocket knife is an essential tool for any backpacker … but which to choose? Well all depends on taste and above all the use you want to do. The choice is made upon its usefulness. No need to buy a knife with 100 functions and end up using only three!
Flash light: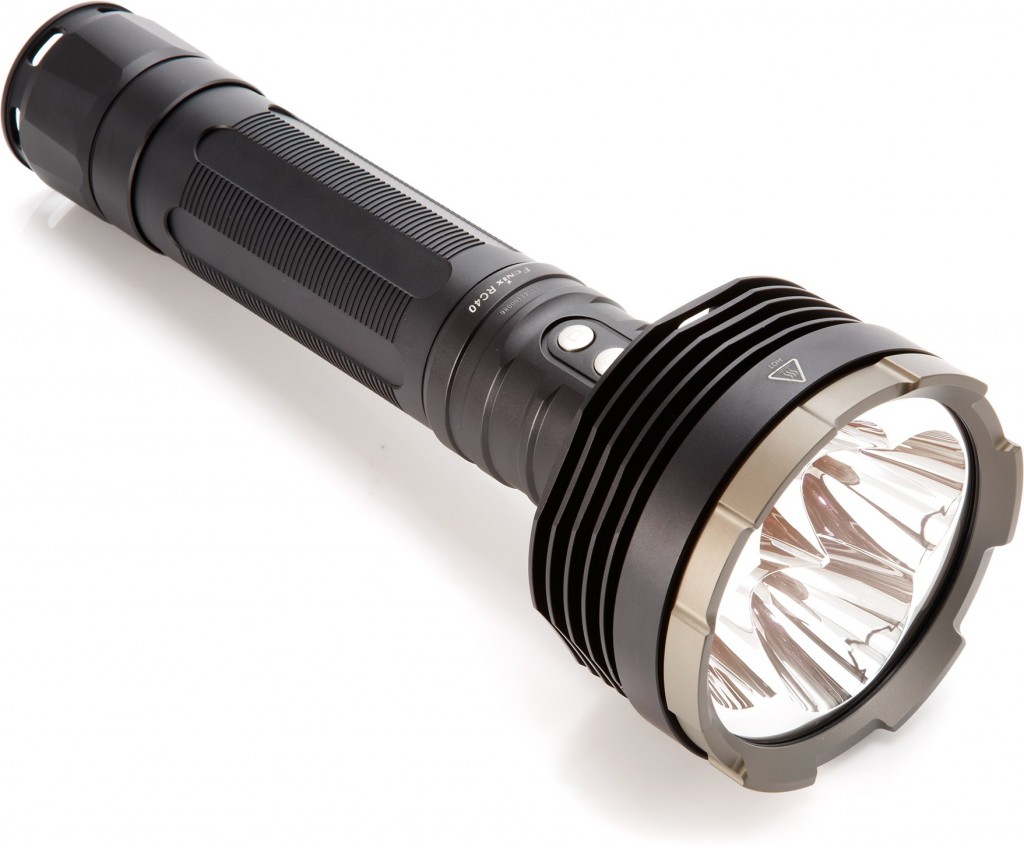 There's no need to show its usefulness. To set up a tent at night, preparing a meal, fetching water, and many other tasks.
Other very useful accessories:
Hand wash, batteries, adapter, gloves, ear plugs and… yes, your good humor!