The cityscape is dominated by soaring bell-towers and grandiose beaux-art manors, singing of an era gone by, and yet the experience in Porto is completely on trend – quirky, mischievous with an air of unpretentious urbane.
Conjured for city-lovers, here's an odyssey through the youthful heart of Portugal's second largest city, in a way that only words can capture.
Public Street Art
Graffiti is almost atmospheric. Wandering through the Lapa Metro Station, it's impossible to miss the street relics that showcase the way the city has embraced street art, as if to announce the transitions that have inevitably swept through, splashing the ancient walls with spray-can emblems of transformations. The ethos behind the laborious murals and the surreal cartoons is clearly based on an organic burst of creativity, rooted in acceptance and authority. Like in any transaction, the artists that have participated in the open-source graffiti movement in Porto have been propelled by reception and recognition of their peers.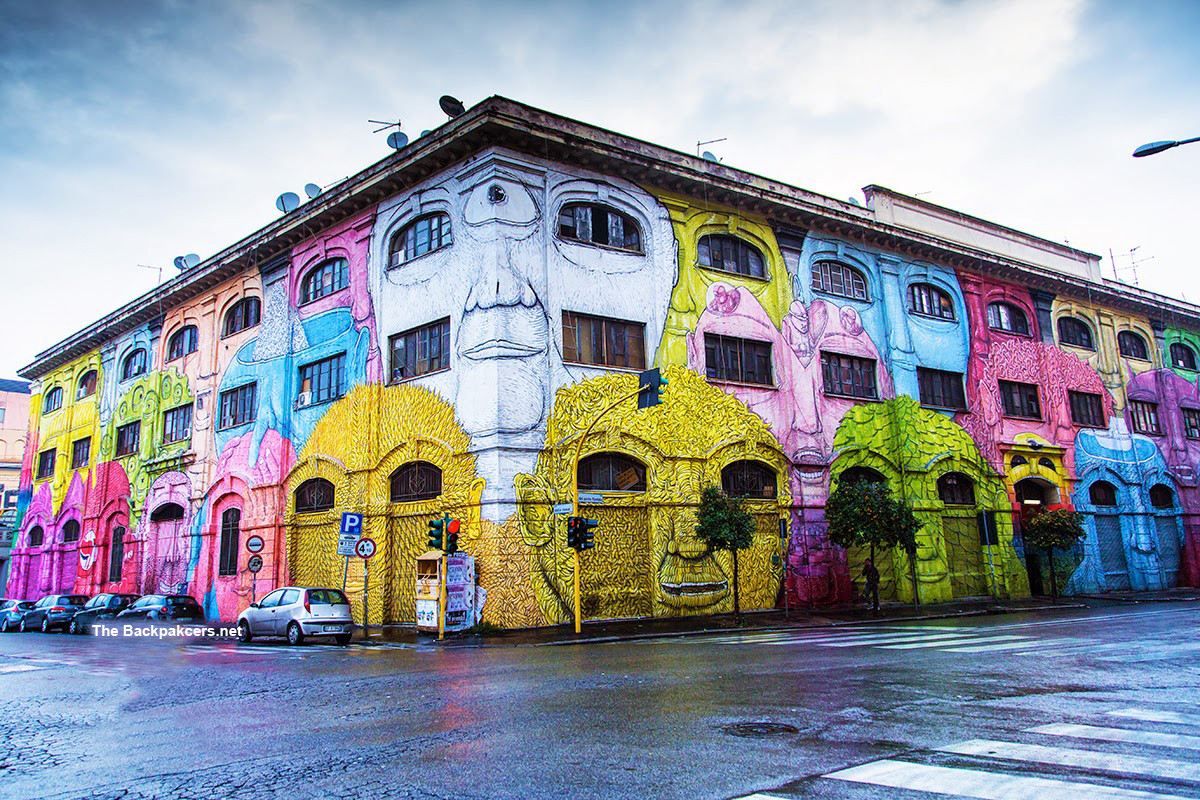 The Wines of Porto
Blessed with more than a sprinkling of vineyards, Porto is a mecca for port and wine devotees. In fact, the genesis story of port begins in Porto, which is the reason why the city has borrowed its name from the drink. With many more wine cellars and port-lodges that one person can visit in a holiday –sized stint, the city will exhaust your appetite for fresh, locally made wine.
The Food Scene
Moving on after browsing through an endless selection of drinks, make sure you still have the time and tummy space for a truly spectacular foray into a culinary wonderland. From traditional Portuguese flair, served with a chic, Porto twist to contemporary European cuisine to satisfy the pickiest taste-buds – Porto has attracted quite a formidable selection of talented chefs and restaurateurs.
When the Sun Goes down
The underlying trendy vibe of the city of the city Porto becomes abundantly clear when you realise that Porto is a college town. The cobblestone streets of Rua Galeria de Paris come alive with throngs of students and young sojourners intent on dancing the night away. Warm summer nights are a time to take the festivities under the balmy skies. With some of the biggest names in popular and indie music on their Rolodex, the bars and clubs of Porto offer an enviable set list for the party animals.
Not exactly easy to miss, but Porto's subtle and understated glamour has the risk of going unnoticed. So feel free to dive right into the city's cosmopolitan soul to experience the hidden treasures of Porto.