Hamilton Island was named after Lady Hamilton after it was discovered by Captain Cook in the year 1770. It used to be an uninhabited island 8,000 yrs. ago, back when the Ngaro aboriginal tribe used to live there. In 2003, the stunning and enchanting island was bought by a world famous winemaker, Robert Oatley who is responsible for developing one third of the island with hotel chains, diverse restaurants, and bars.
The enchanting island exudes a natural beauty with a surreal back draft of blue crystalline waters, pure white sand combined with a clear, blue skies, and serene atmosphere. It owes its natural allure to the tropical climate and its strategic position right off the Great Barrier Reef in Queensland. If you want to have a temporary escape from the busy and hurried life in the city or a getaway off an exotic island, Hamilton Island would be the best destination for you.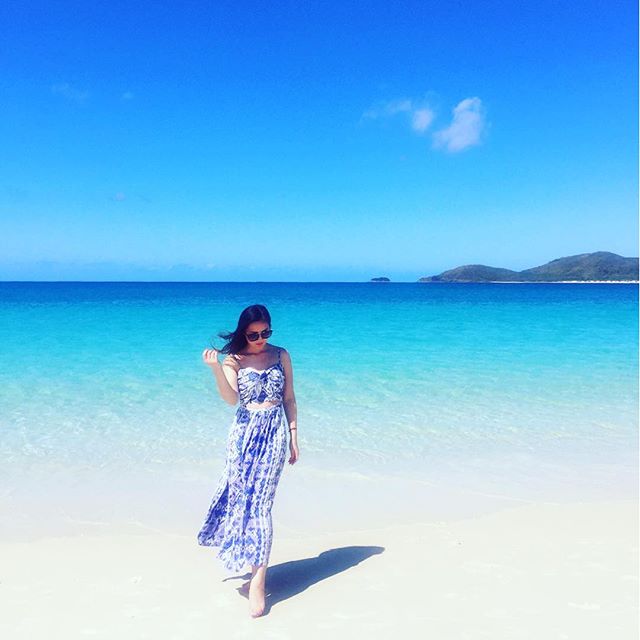 Hamilton Island boasts of being the only island possessing its own commercial jet airport with "buggies" being the common mode of transportation if you want to roam around the exotic island. The island complex is adorned with 60-architect designed luxurious pavilions nestled in a forest of glum along with dainty palm trees. The famous accommodation around the beautiful island is the "qualia", which came from a Latin word which means "a collection of deeper sensory experiences."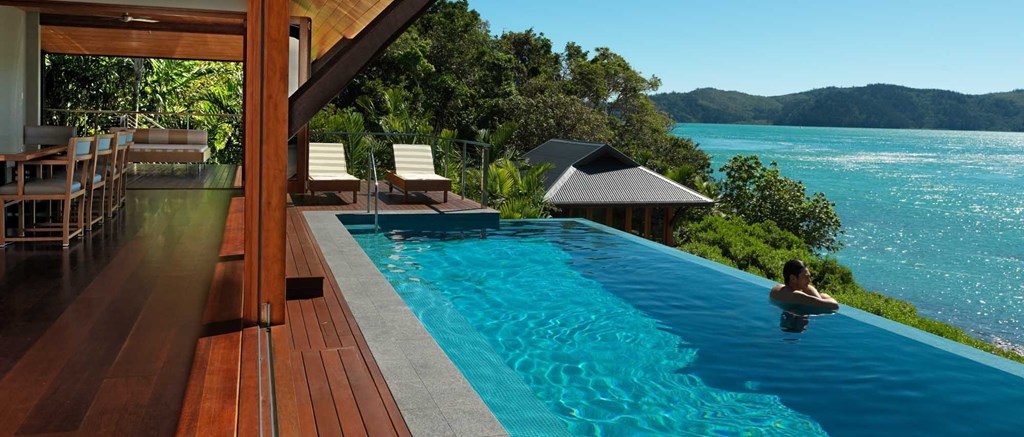 The Great Barrier Reef and the Whitehaven Beach are accessible to explore and with its myriad of trails which brings your closer to nature will entail to a fantastic and memorable adventure.
At the Great Barrier Reef, you can enjoy snorkeling with an array of exciting tropical fishes while you experience the splendor of seeing magnificent coral formations and rich and exotic marine life that you cannot see anywhere else. For those who don't want to get wet but still want to have a once in a lifetime adventure, they can still enjoy the reef by taking a tour on Reef world's semi-submarine with a 50-seat underwater viewing chamber. You can also take your adventure to the next level by experiencing the 10-minute scenic helicopter ride over the iconic Heart Reef and they also offer a guided snorkeling safari.
Travelers can also immerse themselves in different fun sports like golf, tennis or roam around a small wildlife park which kids would love to play in and get them to a trip along the bowling alley, the exciting go-kart track or the mini-golf.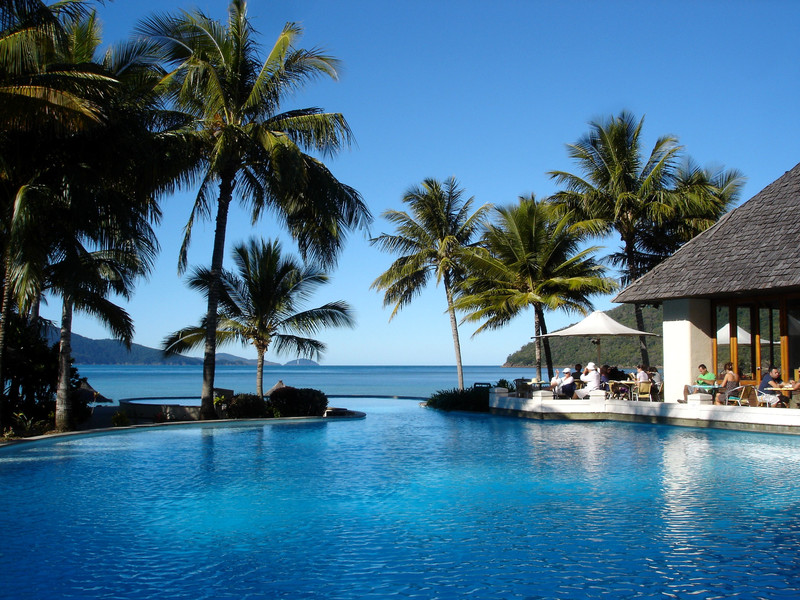 Hamilton Island is giving a special offer of "Pay for 4 Nights and Get 1 Night Free Plus a Free Upgrade" wherein you can get a one night's free accommodation when you choose to stay at the Reef View Hotel and this timely special offer is inclusive of:
Special 5-night accommodation for the amazing price of 4 PLUS a free upgrade from a Garden View Room (5 nights from $1480) to a Coral Sea View Room (5 nights from $1480)
A full buffet breakfast daily
Return Hamilton Island airport/marina to hotel transfers
Use of catamarans/paddle skis/windsurfers and snorkeling gears
An unlimited use of the 'Island Shuttle' service
Kids Stay and Eat Free program
Complimentary use of the gym/spa/sauna/tennis court hire