The tourists who flock to Ghent to see the "The Adoration of the Lamb", are lured to stay longer to enjoy the vibrant bars, the bustling club scene and the plethora of performances that go up for sale on Ghent's trendiest box-offices.
A trip to Ghent is incomplete without a thorough exploration of its excellent nightlife. For a glimpse of what goes on here after hours, here's a brief overview of Ghent's nightlife
Theatre
Endowed with a variety of theatres, Ghent definitely doesn't suffer from stage anxiety. Catch a show the Royal Dutch Theatre, which is housed in a stunning 19th century building that has been renovated many times. With a culturally eclectic selection of acts, the theatre is one of Belgium's most prized theatres.
The Glass Alley
The Glazen straatje, which literally translates to the Glass Alley is Ghent's red light district and a protected heritage site due to its status as Belgium's first covered shopping mall. Besides the vendors of the world's oldest profession smiling from the windows, there's also a sprinkling of restaurants and bars that add to the unusual allure of the alley.
Wining and Dining
Besides the usual, impossibly diverse, selection of beers, Ghent also has a thriving restaurant scene. The cafés and cocktail bars in the city center all capitalize on the Michelin rated lighting that illuminates the streets and the monuments. With a venue for all occasions, tastes and budget, this cozy little city is surprisingly accommodating a number of businesses with some of Belgium's finest chefs. For a taste of Ghent's fine-dining, visit De Rave in Moerman Carla. For something much more casual, Seli's Noodle Bar offers some of Ghent's most popular Chinese food.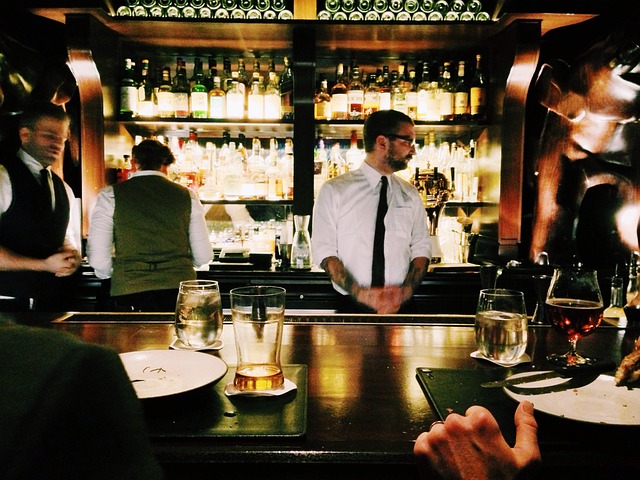 Nightclubs
From Jazz to electronica, everything's on the menu in the clubs of Ghent. Walk down the Oude Beestenmarkt in the city center for some of the trendiest joints in Ghent, frequented by some of the most fashionable Salsa clubs. If you are up for a night of nonstop dancing, hit the Culture Club in Afrikalaan.
Ghent has largely avoided fanfare despite having so much to offer. It is easy to see why Ghent is often cited as one of Belgium's best kept secrets.