Although the entire island is worth touring and writing about, the city of Sydney takes the boat away with its idyllic balance of art, architecture and creation.
Being the country's largest city, Sydney is fiercely known as one of the world's most beautiful city and thereby a "must-see" for all travelers, either a native visitor or an international tourist.
The city enjoys a literal profusion of sightseeing and tourists' spots that sprawl over to its historic, iconic landmarks, perfect botanic gardens, stunning harbor sights and an overall fascinating skyline to say the least. Make sure your Australian holiday comprises of the maximum time spent in Sydney – or rather the entire stay!
Blue Mountains bring blue-ness to life!
The greater part of Sydney's North South Wales region is blessed with virtuous wilderness, rising tall and high in a kaleidoscope of color, nature and freshness of mountains. The Blue Mountains were named after its consistent blue-haze that envelopes the region in an exhilarating art of Aussie bush and wildlife.
The range is an idyllic spot to escape from the buzz of urban Sydney life; a perfect destination that contrasts spiritedly with the vibrancy of main city in the form of addictive stillness and crisp fresh air.
Blue Mountains wilderness tour is more or less, a fantasy come true for honeymoon wanderlusts – isolated, idyllic and so close to nature that breathing and living life becomes a wonderful opportunity for the tourists. In essence, blue mountain wilderness tour is a combined trip to the spectacular mountains and the panoramic wildlife at the famous Featherdale Wildlife Park.
Tour the Blue Mountains, and the wilderness along!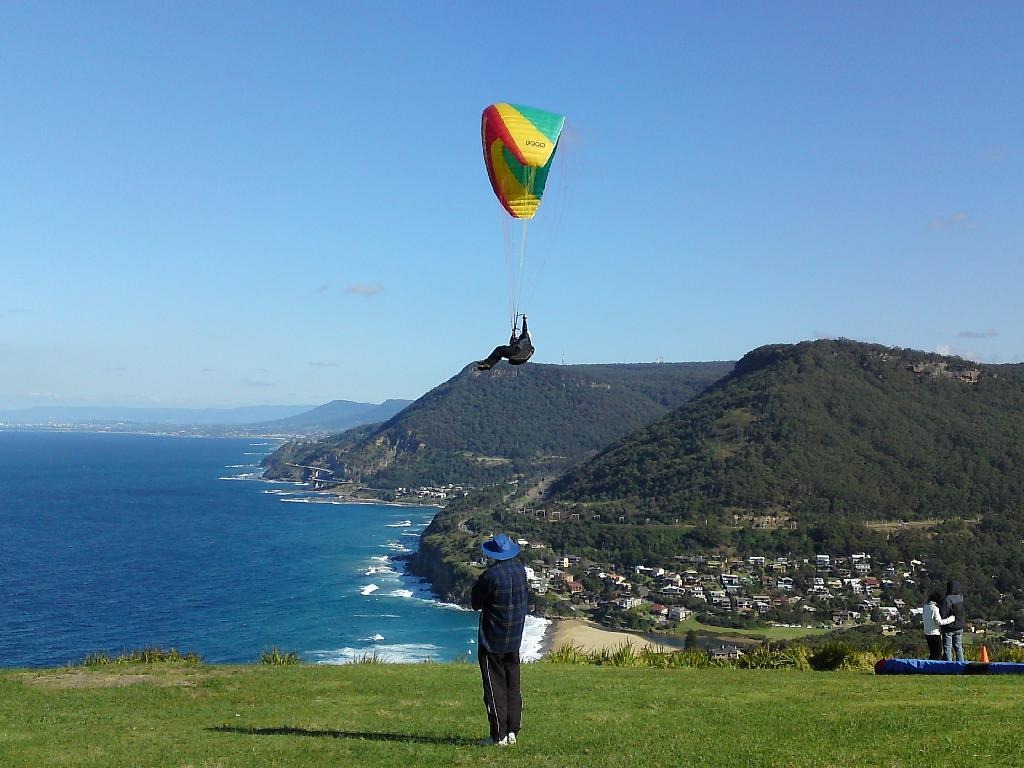 The grand tour, consisting of a small, easy group, originally departs from Sydney early morning in a 4-wheel Mini Bus. The entire touring system is organized by a lot of local clubs in Sydney, the famous one amongst being Sydney Adventure Tours – a tour-operator club particularly renowned for its vast experience in Sydney Day tours and a complete package within every tourist's budget.
Known specifically by "Grand Circle Tour", the vehicle travels through the Northern Passage to pass through the scenic beauty of the mountains, and into the award-winning Featherdale Wildlife Park where we view native Australian wildlife animals and come across the rarest photographic opportunities at an intimidating proximity.
The early time provides an added advantage to the tourists for capturing an exclusive feeding moment. A perfect lunch location which is prior arranged is the Mount Tomah where breathtaking views of the blue horizon are at a leisure sight, to couple with a glass of wine for added spirit.
The mini bus further travels through the famous Bells Line of Road, showing the Australian version of Grand Canyon with Bridal Veil Waterfall and returns to the rush of Sydney after a glorious tour of Jamieson Valley.
Sometimes tourists wish to prolong a solitary tour and take up on the offer of return journey on Rivercat Cruise, reaching the town harbor which itself is another stunning sightseeing spot.
Going for an idyllic Blue Mountains wilderness tour is akin to receiving profited money back as paid. The excellent part amongst all overwhelming features of Sydney is the easy availability of numerous tour-operators and guides, offering complete comfort and thorough expedition in an affordable price.
Sydney takes pride in being among those rare cities that have a myriad of places to offer to tourists traveling at full-time leisure.