Flam Valley, found in Aurlandsfjord of Sogn og Fjordane county in Norway, is known for its remarkable, extraordinary and gorgeous landscapes together with its charming village Flam. Bounded by steep mountains, roaring waterfalls and narrow valleys, the area is overflown by tourists who come here to hike, cycle, relax, bird watch, or just to enjoy the nature to its fullest.
Spring and summer are the booming seasons to visit with almost 450 000 visitors each year. Consequently, at this time Flam and Flam Valley offer a wide range of activities. You can even get here by a cruise ship which effortlessly moves smoothly through those narrow fjords of the valley. However, winter here is as spectacular as at any other time of the year. The place truly transforms into a winter wonderland you have seen in pictures or movies.  Getting here is quite easy with different transportation to choose from. Some take the train, boat or fly to Sogndal Airport, 70 kilometers away from Flam.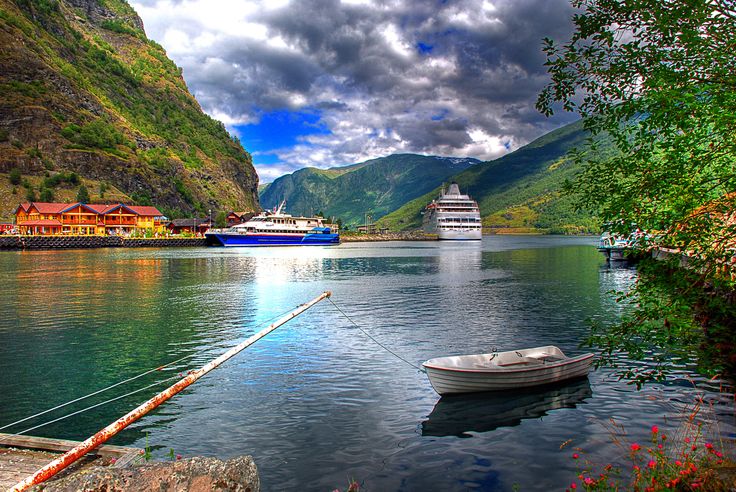 Hiking and cycling are the main reasons tourists adore Flam and Flam Valley. Sincerely stunning nature while you hike through the valley, breathtaking scenery, gorgeous viewpoints are a perfect holiday destination for many. Adventure lovers can explore Aurlandsjord, the world's second longest fjord and Naeroyfjord, the UNESCO World Heritage for being the narrowest fjord in the world. Additionally, you can hike to waterfalls and take amazing pictures in order to depict your great exploration of Flam Valley, go fishing, kayaking, try fjord safari trips, or buy fantastic traditional souvenirs at the shops scattered around the village.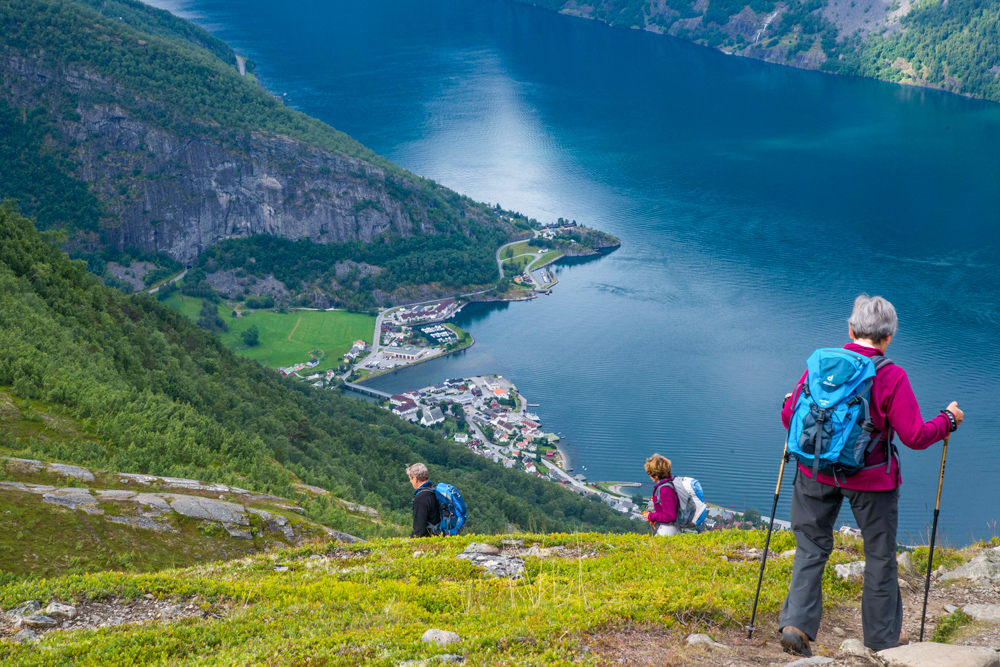 With a population of just 350 people, Flam boasts with the most beautiful and picturesque bicycle ride in Norway – Rallarvegan. Besides, you can take Flambsana, the famous and very popular train ride from Flam to Myrdal, a 20.2-kilometer long train ride that takes you to the mountain peaks, rivers carving through bottomless gorge and waterfalls flowing down the snowy mountains.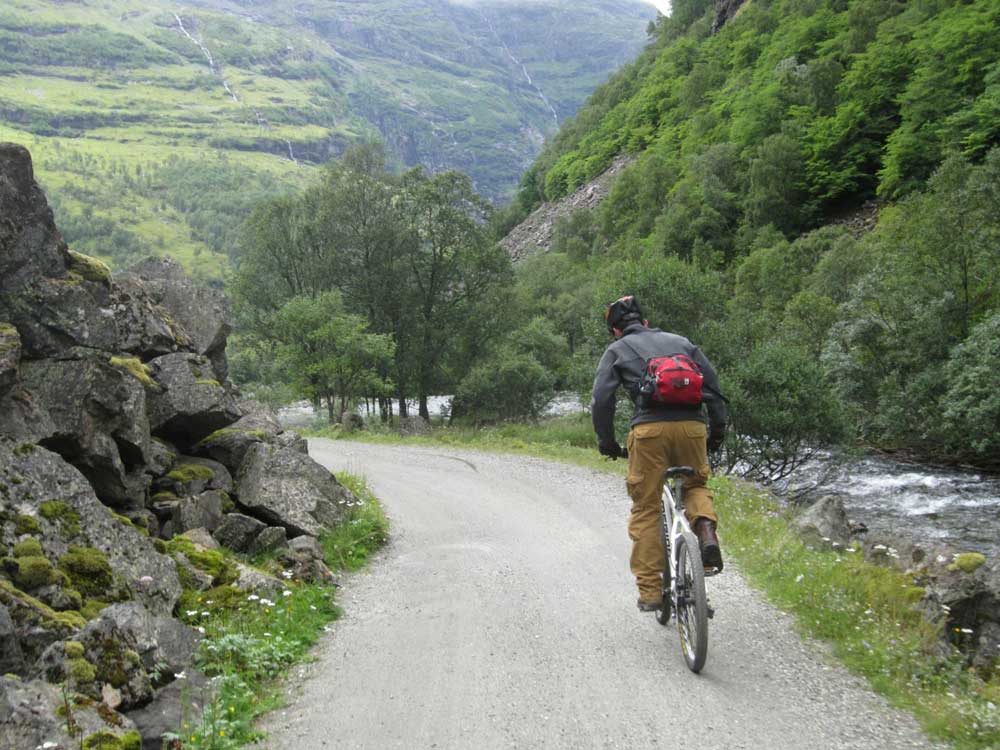 Those who like to fulfil their travels with a cultural and artsy side of the country, the area offers various destinations. For instance, Flam Railway museum displays the documentation of the construction in various forms of media – text, photographs, and audio. You can also visit local shoemakers and watch the excellent craft at Aurland shoe factory, which is the only factory producing traditional penny loafer shoe along with many other varieties and types.
Additionally, you can visit the most exceptional stave churches of the country. Undredal, the smallest and Borgund, the most conserved, are the ones to put on your list. And if this does not satisfy your desire and wish to see more, than head to Vangen, Bakka and Urnes stave churches that can be visited on a day trip.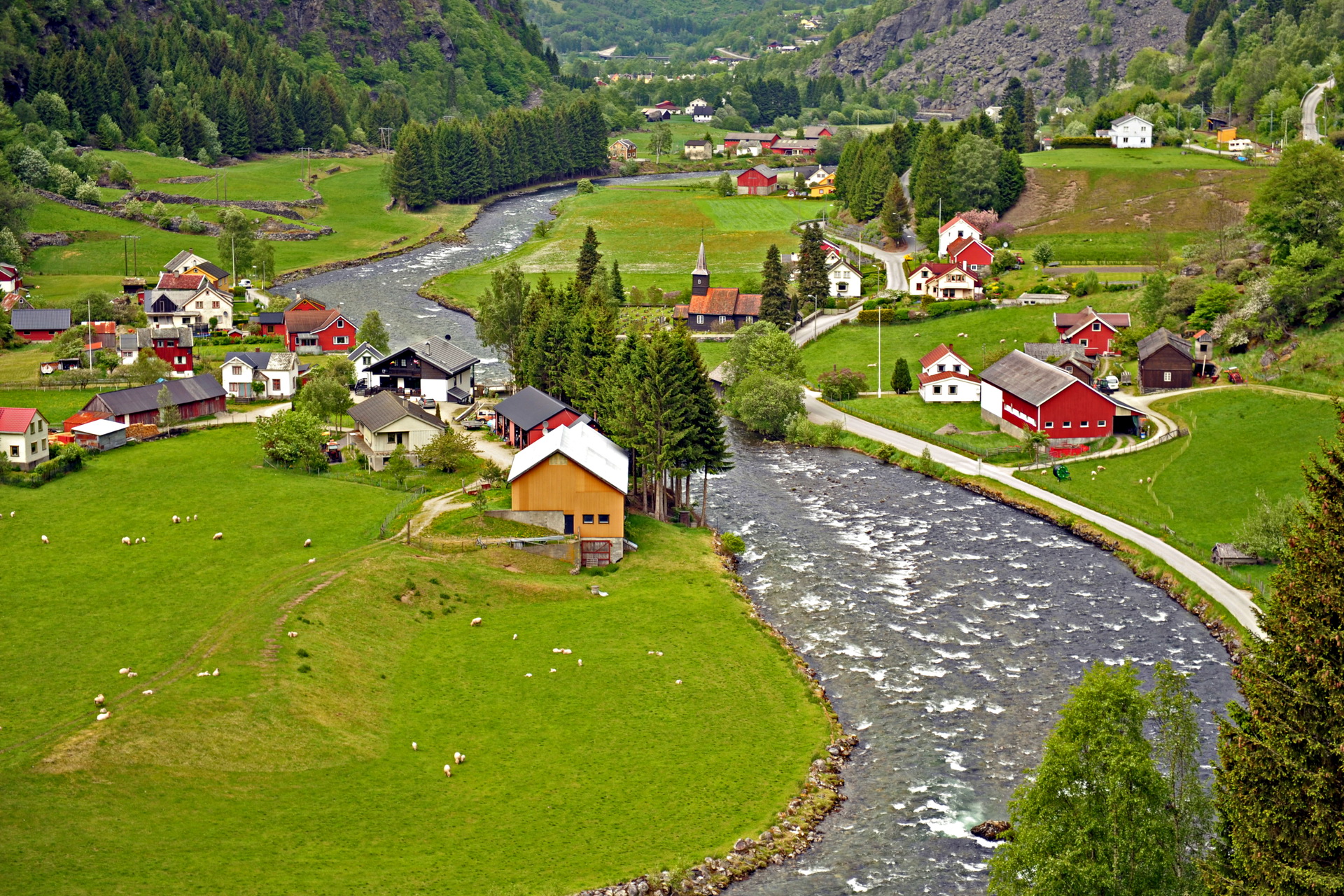 When in Flam Valley, you can stay at various hotels and spend quality time in the marvelous nature Norway can offer. Whether you like guesthouses, hotels, camp or hostels, you won't be disappointed, as Flam offers you all. Dining opportunities are not limited either; you can taste local and traditional food like lamb, goat cheese, game, ham, and berries. And to top the day off, definitely, try some locally brewed beer Ægir!