It not only develops your adventurous nature but is very helpful in nourishing your knowledge about having fun in different locales. By travelling around you will be persuaded to acknowledge new cuisine and alternative ways of amusement. These adventures and experiences can have a great influence in your life and can bring up a revolutionary change in your attitude towards the life.
Hanging around the City 
Glasgow is the second largest city in Scotland. The city is enriched with an astonishing cultural legacy which the Edwardian and Victorian pioneers left. The best way to travel around Glasgow is on foot. Hiring a cab or taking a rental car to travel will not be the optimal option for you. Wandering in the Glasgow streets and cheering upon the unique landscapes will relish your mood. Cars are not advised by the tourists' guides because it will just waste your time in the traffic jams and you will not be able to gander upon the distinctive attractiveness of the city. It easy to travel on foot you just have to grab a map and look for your way down to the main city. You can get a tourist map guide from The Buchan Street Bus Station or George Square.
Enthralling West Side of the City
The west side of the Glasgow city is the heart the shopping hub. The travellers who love to run errands around everywhere will just find the perfect spot to fill their hearts. The west side besides, being the shopping centre, is also the finest place to relish upon the taste of cocktails and beers in the bars. Walking along the west side is very helpful. You can enjoy the natural beauty that prevails in the city.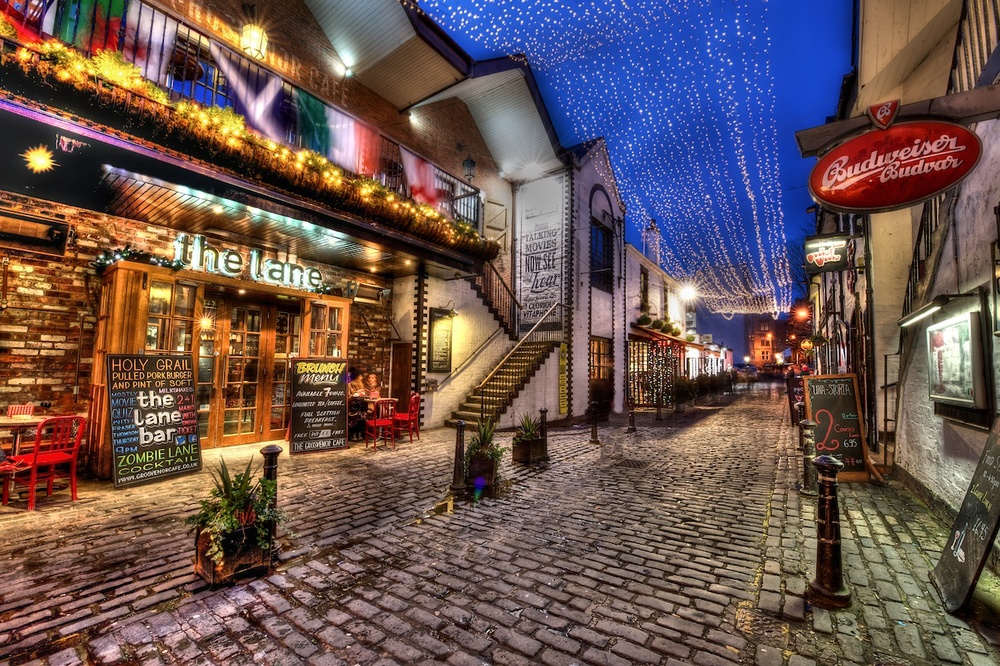 The Captivating Southern Part
Heading towards the South side of the city is not a bad idea at all. The southern side pertains a huge number of tourists' attractions. The bus network spread all over the city provides a great chance for the travellers to hang around in diverse places in the surroundings. Although walking to the attractive sites is best but sometimes hiring a cab is convenient in a rainy weather. In such condition using the underground rail system is the optimal option.