From vineyards to locally crafted cheese, the city's thriving kitchens have an enviable selection of ingredients and skills to craft some of the best culinary creations on offer.
If you are up for a quality binge, Porto's the place to do it. Here's the perfect day-long circuit to eat your way through the city:
Breakfast at the Morning Market
The 19th-century market of Porto, Mercado do Bolhão, is your first stop. Adorned with a wrought-iron roof, the market is where local restaurants stock-up for the day, and the city-dwellers hunt for quality bargains.
Munch your way through cheap stalls that sell everything from warm pastries, sausages, smoked meats and fresh fruit and veg. Just across the road is a selection cafés for a perfect cup of morning cimbalino (espresso). Stop by Café Majestic nearby to experience the place where Harry Potter was conjured.
Lunch at the Seafront
Straight off the market, where the fishermen sell their day's catch, on to sizzling grills, served with a glass of local wine. Head to the seaside neighborhood of Matosinho for an authentic meal.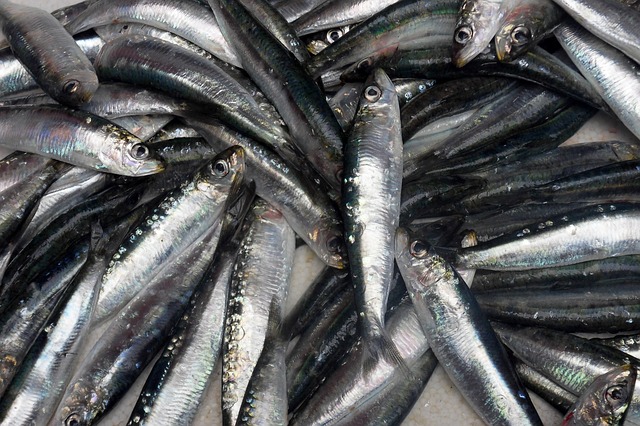 An Afternoon of Tastings
Across the bridge is Vila Nova de Gaia, teeming with port lodges fervently competing for your attention.  Book yourself onto a tour to experience the magical selection of locally made port.
A Pick-me-up Espresso
If all that wine tasting has left you a bit haggard, head to a café for an uplifting cuppa. Miss Pavlova on Rua Do Almada has garnered quite a following, thanks to an eclectic selection of mouth-watering cakes.
Dinner in Style
This is the time of day to dive into Porto's burgeoning culinary craft. For an elegant, eight-course splurge, look no further that DOP. For something low-key, walk into a Café Candelabro for a few drinks, followed by a traditional Portuguese meal at a bistro canteen. O Paparico is a popular choice, although a long way north, serving traditional Portuguese fare with a Porto twist.
Shopping for Treats
Tinned fish and port are ideal souvenirs. Widely available and most shops can arrange shipping. For chocolate lovers, Rua das Flores has a nice selection of chocolatiers including novelty artistries laced with port.
If you are looking to explore the food scene in Porto through the eyes of an expert, book yourself onto a foot-tour through the markets, grocers, wine-bars and restaurants of the food capital of Portugal.